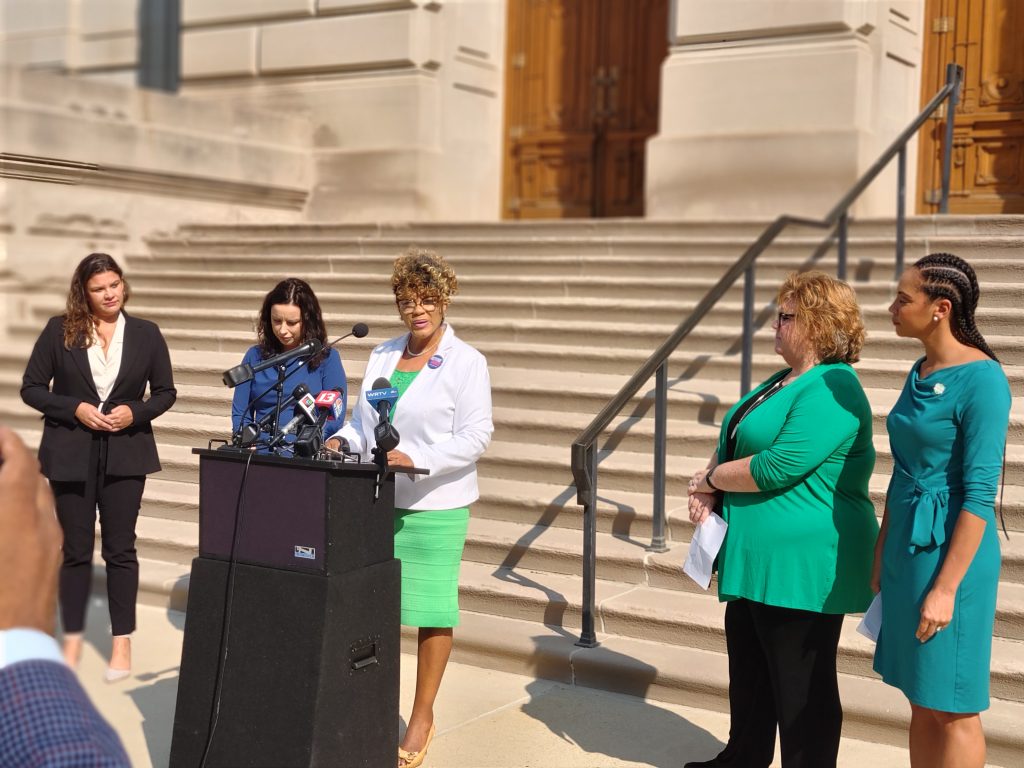 With Indiana's new abortion ban in effect starting today, the state's Democratic senators, representatives and candidates running in the November election spent the day decrying the law passed by the Legislature earlier this summer while Republicans remained mostly quiet.
Meanwhile, an attempt to get a state judge to issue a restraining order to temporarily block the ban failed, but the American Civil Liberties Union of Indiana is continuing to challenge the law in the state courts.
Multiple Democratic legislators released statements and others spoke to the media Thursday, emphasizing their message that Senate Enrolled Act 1 hurts women and that a majority of Hoosiers support access to abortion. Rep. Robin Shackleford, president of the Indiana Black Legislative Caucus, called the new law "cruel and dangerous," saying it will have "dire consequences" for Hoosier women.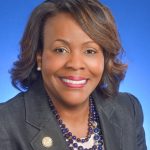 "With Senate Bill 1 enacted, Hoosier women of reproductive age now have less rights than their mothers did," Shackleford, D-Indianapolis, said in a statement. "The freedom to choose if and when to have a baby is one of the most sacred rights a woman has to decide her own destiny. We cannot understate the disproportionate impacts this dangerous and deadly legislation will have on women, especially Black women and women of color in Indiana."
The Indiana Republican Party provided a contrasting view. In a statement, the GOP highlighted what they see as the pro-life aspect of the new law.
"With SEA 1 and its companion bill SEA 2 now in effect, Indiana is sending a clear message that we respect life and value supporting and protecting the health of women and children," the Republican Party stated.
SEA 1, signed into law Aug. 5, prohibits all abortions except in the cases of rape, incest, fatal fetal anomaly and to protect the health of the mother. SEA 2, which also became law on Aug. 5, includes some relief for mothers and families, such as providing another tax credit for an adopted child and extending Medicaid to cover the postpartum period for at least one year.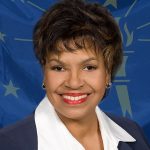 Sen. Jean Breaux, D-Indianapolis, faulted Republicans for not focusing on the needs of working families.
"The legislature should have worked on improving access to birth control to help improve family planning, funding doula services so that women have more support during pregnancy and supporting families with investments in childcare rather than banning abortion," Breaux said in a statement. "Republicans took away a woman's right to choose in Indiana in just two weeks resulting in this dark day that will cause harm to Hoosier women until we overturn it."
Economic issue
Five women Democrats held a press conference Thursday morning in Indianapolis to call attention to the new abortion ban. Standing on the sun-drenched steps of the Indiana Statehouse, Myla Eldridge, vice-chair of the Indiana Democratic Party, said Sept. 15 was a sad day for women and for human rights.
"About 95% of abortion will stop starting today," Eldridge said. "That means mothers who made up about 63% of abortions last year will be forced to have another child even if their family did not plan for more children."
Eldridge also asserted the ban would hurt Hoosier households financially.
"Indiana's new abortion ban will no doubt increase financial burdens on Hoosier families," she said. "Indiana Republicans threw chump change at family social services during the special session this summer just so they could hide from the fact that their work was more about coddling an extremist agenda than creating a better future for all Hoosiers."
Asked how important the abortion issue is to families who are struggling with high food and fuel prices, Andrea Hunley, Democratic candidate for the Indiana Senate, said abortion is an economic issue.
"When families are worried about making ends meet, when families are concerned about how they're going to pay for gas and how they're going to pay for groceries, they can also be concerned about how they're going to feed another mouth in their home," Hunley said. "… We also know that for moms, it is an economic issue because it can take them out of the workforce if they can't afford day care."
Joey Mayer, a Hamilton County Democrat and candidate for the Indiana House, said she began her campaign by being prepared to address inflation, but the voters in her district keep returning to reproductive rights.
"I was as shocked as anyone that (the economy) has rarely come up for me," Mayer said of her time on the campaign trail. "Everyone that I've talked to has been talking about how this is their issue, not only for abortion itself but what it represents and what that means to what the government is trying to control in their lives. … Even when I tried to direct the conversation toward economic (issues), they're stuck on losing rights."
Not over yet
On the day the new law took effect, Special Judge Kelsey Hanlon denied the motion for a restraining order filed by the ACLU of Indiana in Planned Parenthood Northwest, Hawai'i, Alaska, Indiana, Kentucky, Inc., et al. v. Members of the Medical Licensing Board of Indiana, et al., 53C06-2208-PL-001756. The lawsuit claims SEA 1 violates the right to privacy guaranteed in the Indiana Constitution.
In seeking a temporary restraining order, the plaintiffs were hoping to block the new abortion ban from taking effect while the court considers their motion for preliminary injunction. A hearing on the preliminary injunction motion is schedule for Monday.
Ken Falk, legal director of the ACLU of Indiana, characterized the new law as preventing 1.3 million women and people of reproductive age across Indiana from accessing "critical health care."
"With multiple lawsuits pending in Indiana courts, we remain confident that the courts will see this law for what it is, a flagrant attack on the rights of Hoosiers," Falk said in a statement. "This fight is far from over. We'll continuing doing everything in our power to restore abortion access in Indiana as soon as possible."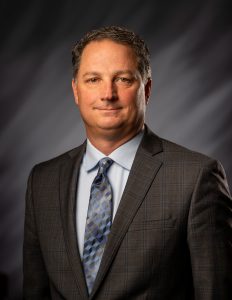 Asked today for a comment on the new law, Indiana House Speaker Todd Huston's office referred to his statement released Aug. 30, when the ACLU of Indiana filed this lawsuit.
"We believe the law is constitutional," Huston, R-Fishers, said. "I'll continue to monitor this situation but will have no further comment at this time due to the litigation."
Rep. Maureen Bauer said she expects the abortion issue will return to the Statehouse when the General Assembly reconvenes in January.
Speaking after the press conference, the South Bend Democrat pointed out that a majority of Republicans voted to remove the exemption for the life of the mother as SEA 1 was being debated during the special session. She said she expects the supermajority will introduce amendments to remove all the exceptions, including for rape and incest, from the law.
"We need to enact policies that will help prevent the loss of life during pregnancy," Bauer said, citing statistics that 92 Hoosier women died during pregnancy in 2020. "… (Democrats) want to see pregnancy accommodations. We're hoping we have the bipartisan support for that."
To induce Republican support, Bauer said Democrats will have to win in November. The representative opined that even a small success of winning just two seats currently held by the GOP will "send a shockwave through that caucus."
Eldridge encouraged Hoosiers to register and vote in what she termed "Roevember."
"Not only is this a sad day but it's a day of anger," Eldridge said. "We're not going to stop. We're not going to allow Republicans to get away with this. So we're sad but we're angry and we're fired up."
Please enable JavaScript to view this content.