Following his guilty plea to tax fraud in April, former casino executive and state lawmaker John Keeler has been suspended from the practice of law in Indiana.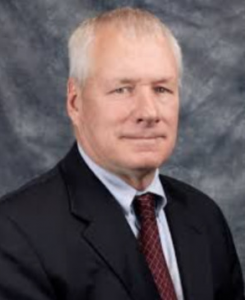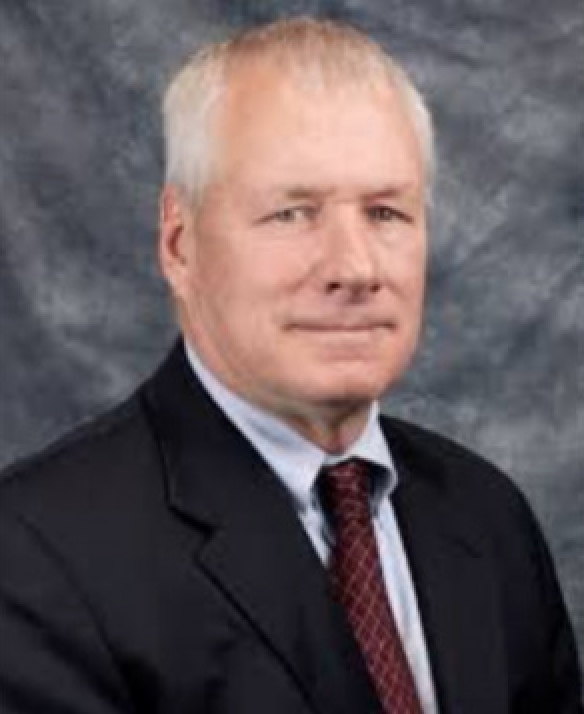 The Indiana Supreme Court issued an order of interim suspension on June 9 immediately suspending Keeler after he was found guilty of causing the filing of a false tax return.
Keeler is prohibited from practicing law in the Hoosier State and cannot represent clients or maintain a presence in an office where the practice of law is conducted. Also, among other conditions, he must file notice of his suspension in every pending matter in which he has filed an appearance and must notify his clients.
Keeler pleaded guilty on April 18 to federal crimes of paying and receiving secret political contributions through middlemen.
According to a press release from the U.S. Attorney for the Southern Indiana District, Keeler, former vice president and general counsel of the gaming company New Centaur LLC, funneled $41,000 in New Centaur corporate funds to a political consultant in Maryland who, in turn, contributed those funds to benefit the Marion County Republican Central Committee. Keeler then had New Centaur falsely report the political contribution to the IRS as a deductible business expense.
The Supreme Court's order states the interim suspension shall continue until further order or final resolution of any resulting disciplinary action.
Online records do not list any other disciplinary actions against Keeler, who was admitted to the Indiana bar in 1977.
Please enable JavaScript to view this content.