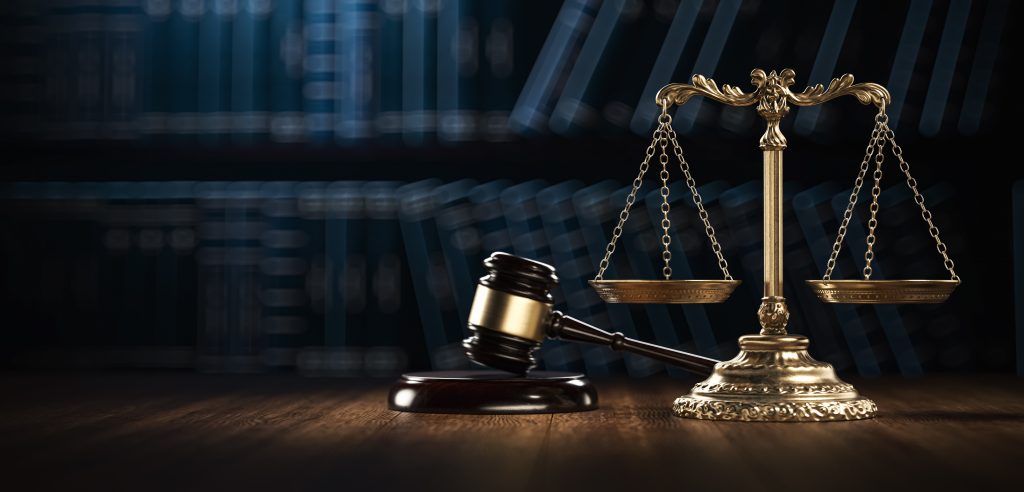 Former members of the University of San Francisco baseball team can proceed using pseudonyms in their federal lawsuit against the National Collegiate Athletic Association regarding alleged abuse by coaches, a judge in the Southern District of Indiana ruled Tuesday.
The 14 plaintiffs — all referred to in court documents as John Doe — filed a class action lawsuit against the NCAA in February. The athletic association faces claims including breach of contract, negligence and intentional infliction of emotional distress.
In a motion to proceed under pseudonyms, the plaintiffs argued that as victims of "repeated sexual misconduct and retaliation," they reasonably feared further harm by disclosing their identities.
The NCAA did not object.
Magistrate Judge Mark Dinsmore granted the motion, ruling that despite general disapproval in the 7th District Court of Appeals for using pseudonyms, the plaintiffs' needs in this case for anonymity "outweighs the presumption of openness in judicial proceedings."
According to the lawsuit, the NCAA failed to protect the health and safety of student-athletes and perpetuated a "continuing cycle of abusive coaches who move unchecked among NCAA member schools."
The case is John Doe 1, John Doe 2, John Doe 3, John Doe 4, John Doe 5, John Doe 6, John Doe 7, John Doe 8, John Doe 10, John Doe 12, John Doe 13, and John Doe 14, individually and on behalf of all others similarly situated v. National Collegiate Athletic Association, 1:23-CV-00542-SEB-MJD.
The former players originally named the NCAA, along with former coaches and the school, in a lawsuit in California: John Doe 1, et al. v. National Collegiate Athletic Assoc., No. 3:22- CV10559-LB (N.D. Cal.).
That court dismissed the NCAA from the case, finding it had no personal jurisdiction over the NCAA, which is headquartered in Indianapolis.
The plaintiffs then filed their case against the athletic association in Indiana's Southern District.
The former players allege former USF assistant coach Troy Nakamura, referred to in court documents as Coach Naks, created an "intolerable sexualized environment."
They also allege former head coach Nino Giarratano, referred to in court documents as Coach G, "not only tolerated, but participated in" the environment created by Nakamura.
According to the complaint, within a couple months of arriving on campus as freshmen, coaches began mentally and physically abusing players. That included telling them they "f—— suck so much" and using gay slurs directed at players.
Giarratano allegedly told one player he "might as well kill himself," the complaint says.
The lawsuit also alleges coaches made pitchers participate in a "strip game" during practice, where pitchers would have to take off an item of clothing if they made an error, sometimes eventually only being left in underwear. Coaches are also accused of giving out sex toys during team gift exchanges.
USF fired Giarratano in March 2022 after the original lawsuit was filed. Nakamura was fired in January 2022.
Please enable JavaScript to view this content.