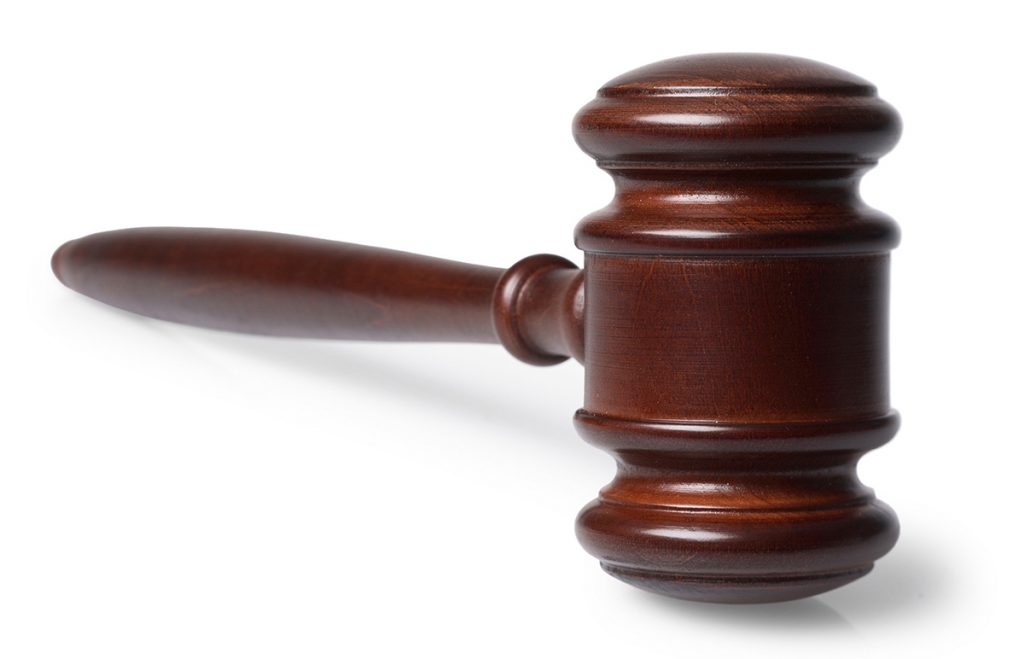 The former executive director of a Dubois County children's nonprofit has been indicted by a federal grand jury on 15 counts of wire fraud for allegedly embezzling more than $156,000 from the organization, the U.S. Attorneys' Office for the Southern District of Indiana has announced.
The indictment against Ellen Corn, 47, of Petersburg, was unsealed Monday following Corn's arrest and initial appearance.
Corn was the executive director of Mentors for Youth of Dubois County from March 2017 to August 2022, according to a USAO news release. The organization — formerly known as Big Brothers Big Sisters — facilitates relationships between local youth and adults.
Corn is accused of stealing from the nonprofit by using an organizational credit card for personal expenses without authorization. She attempted to conceal the purchases by not entering them into the account software, the USAO alleges.
Corn's alleged misuse of the credit card includes purchases from Amazon, Target and Walmart, as well as payments to colleges. She made approximately 1,200 unauthorized transactions with the credit card, according to the indictment.
Corn is also accused of making payments from the official business PayPal account to her personal PayPal account, which she then transferred to a personal checking account.
A jury trial in the United States District Court Southern District of Indiana, Evansville Division, is scheduled for May 8, according to online court records. An automatic not guilty plea was entered for Corn on Monday.
If convicted of wire fraud, Corn faces up to 20 years' imprisonment.
An attorney for Corn could not be reached for comment.
In a statement, Mentors for Youth said it remains focused on its mission and apologized for any distress the news of the arrest has caused.
"Though deeply saddened by the actions of this individual, we are grateful for the members of both our local and federal law enforcement for their time and dedication to this investigation," the statement read.
The case is UNITED STATES OF AMERICA v. ELLEN L. CORN, 3:23-cr-3.
Please enable JavaScript to view this content.