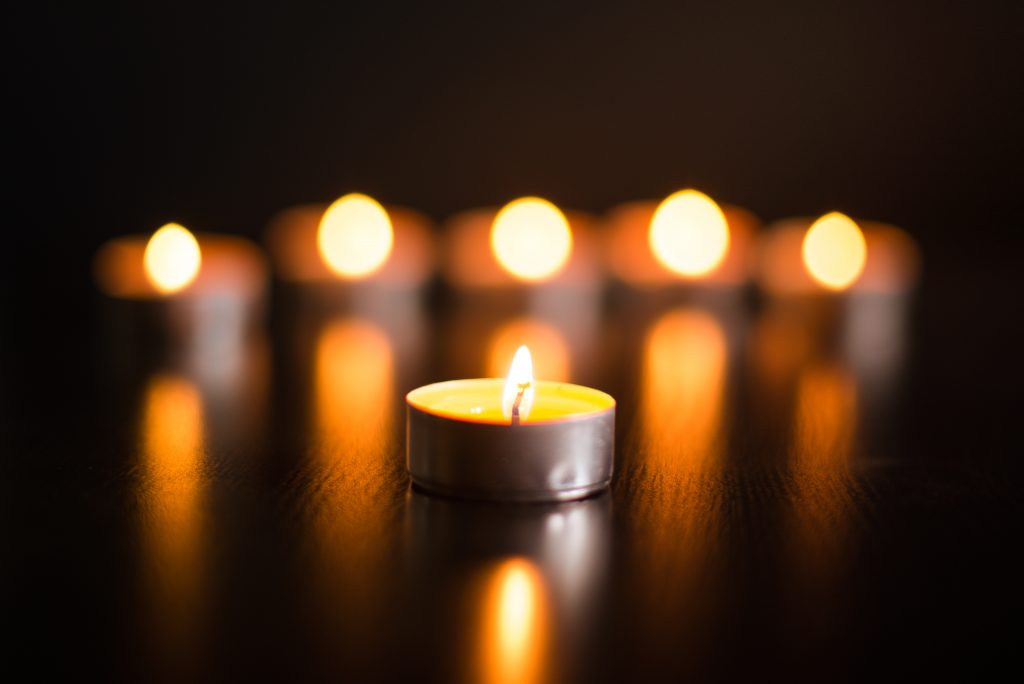 Timothy Morrison, a longtime federal prosecutor who served multiple terms as interim U.S. attorney for the Southern District of Indiana, has died of cancer. He was 73.
"The U.S. Attorney's Office is deeply saddened to hear of Tim Morrison's passing," current Indiana Southern District U.S. Attorney Zachary Myers said in a news release. "… Tim's dedication, compassion, decency, and commitment to promoting justice have left an indelible mark on the U.S. Attorney's Office and on our community. We offer our sincerest condolences to Tim's wife, Linda Hunt, and all of his family, loved ones, and colleagues."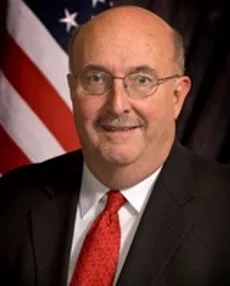 Morrison served in the Indiana Southern District U.S. Attorney's Office for more than 23 years, beginning in 1988. During that time, he served as interim U.S. attorney during periods between presidential appointees, leading the office three times for a total of 57 months, according to his obituary. 
During his time in the USAO, Morrison was honored with the award recognizing executive achievement from the director of the Executive Office of United States Attorneys in Washington, D.C.
Prior to joining the Department of Justice, he served in leadership roles for the Monroe and Marion County Prosecutor's Offices. He was also a commissioned officer in the military intelligence branch of the U.S. Army and served in the U.S. Army Reserve for five years.
Morrison earned both his undergraduate and J.D. degrees from Indiana University Bloomington and stayed involved with the university throughout his life.
That included serving as an adjunct instructor for the Department of Criminal Justice at IU Bloomington beginning in 2011. Then in 2013, he started teaching criminal law, criminal procedure-investigations and white collar crime at the IU Maurer School of Law.
In 2016, he received the Adjunct Faculty Teaching Award from IU Maurer.
More recently, in 2021, Morrison was honored with the State of Indiana Sagamore of Wabash Award.
A funeral service will be at 4 p.m. Friday, Jan. 20, at First United Church in Bloomington, 2420 E. Third St. Visitation will begin at 1 p.m. that day.
In lieu of flowers, memorial contributions can be made to the Indiana University Foundation to the IU Auditorium Community Engagement Fund in his name, or to an organization of the giver's choosing.
Please enable JavaScript to view this content.