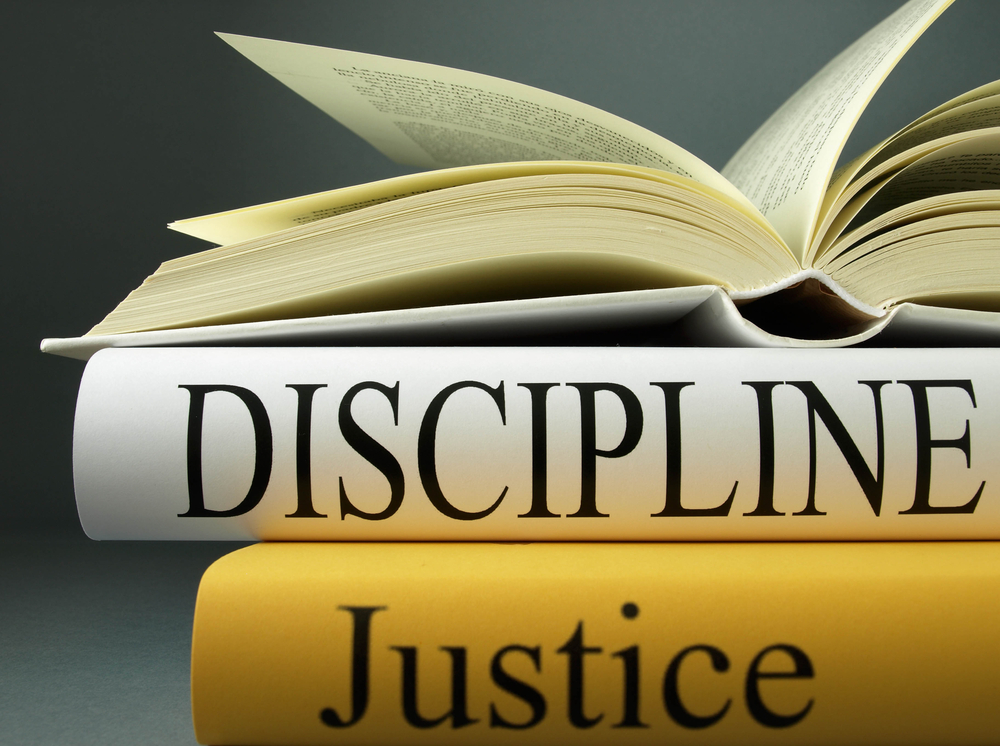 The former chief public defender in Lawrence County has resigned from the Indiana bar after failing to effectively defend an accused rapist, including failing to take depositions of witnesses who had potentially exculpatory information.
The Indiana Supreme Court accepted Bruce Andis' resignation effective Jan. 26. Andis was admitted to the Indiana Bar in 1991 and had changed his law license status to retired in October 2022 before resigning last month.
According to the Indiana Supreme Court Disciplinary Commission's complaint, filed Jan. 4, Andis was appointed to represent defendant Tracy Gist in a Lawrence County rape trial. Andis entered his appearance in January 2020, and he subsequently filed multiple motions to continue the trial date.
Trial was eventually set for Jan. 11, 2022.
Meanwhile, Andis scheduled depositions of state witnesses but subsequently canceled them. He also became aware of multiple witnesses who possessed potentially exculpatory information but failed to depose them.
Additionally, Andis and Gist were scheduled to meet in the weeks before the January 2022 trial, but the meeting never happened. Thus, four days before trial, Gist wrote to the trial court that he had been unable to communicate with Andis.
The trial commenced as scheduled, but Andis himself moved for a mistrial on the third day, telling the court he had been deficient. The trial court held a hearing on Andis' motion and agreed that his performance was ineffective.
Gist is scheduled for another jury trial in August, according to online court records. He is now represented by Indianapolis criminal defense attorney Denise Turner.
One year after the mistrial, the Disciplinary Commission charged Andis with violations of Rules of Professional Conduct 1.1, 1.3, 1.4(a)(2), 3.2 and 8.4(d).
Andis resigned less than a month later pursuant to Admission and Discipline Rule 23(17), which requires an acknowledgement that the material facts alleged in the disciplinary complaint are true and that he could not successfully defend himself if prosecuted.
The underlying disciplinary action was dismissed as moot in the Jan. 26 order. Andis cannot petition for reinstatement for five years.
"If Respondent seeks reinstatement, the misconduct admitted in Respondent's affidavit of resignation, as well as any other allegations of misconduct, will be addressed in the reinstatement process," the order says. "Approval of a petition for reinstatement is discretionary and requires clear and convincing evidence of the petitioner's remorse, rehabilitation, and fitness to practice law. Acceptance of Respondent's resignation from the bar serves only to remove Respondent from the practice of law and does not relieve Respondent from any liability he might have for his misconduct under civil or criminal law."
Finally, the costs of the proceeding were assessed against Andis.
All justices concurred in In the Matter of: Bruce Andis, 23S-DI-4.
Andis has no prior disciplinary history, according to the Indiana Roll of Attorneys.
Please enable JavaScript to view this content.