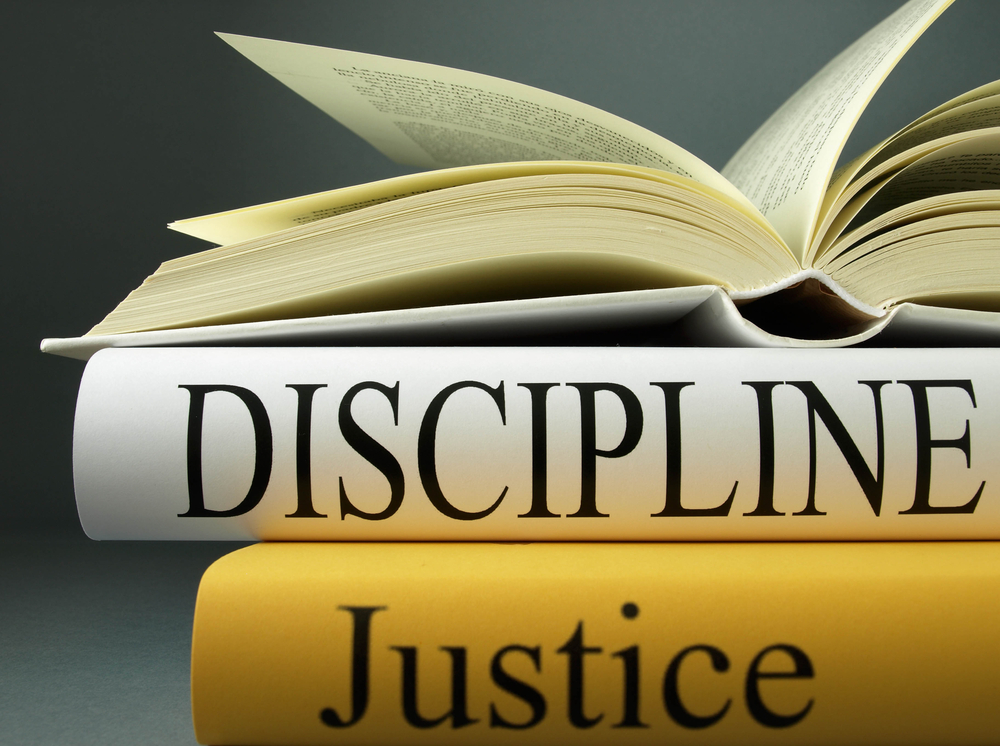 A northern Indiana attorney who previously served as Portage clerk-treasurer has been publicly reprimanded for not telling a client that he was suspended for misconduct he committed while clerk-treasurer.
The court issued an order Monday announcing the reprimand against Christopher D. Stidham.
According to the order, in April 2021, Stidham was retained by a client who was facing misdemeanor possession of marijuana and paraphernalia charges. In the months that followed an initial phone conversation, the client was unable to speak to Stidham about his case despite a series of attempts.
On Aug. 10, 2021, the Supreme Court issued an interim suspension order against Stidham in an unrelated disciplinary matter, which became effective immediately. That disciplinary matter involved Stidham's conviction of Level 6 felony conflict of interest.
Stidham was convicted after contracting with his then-girlfriend, Rachel E. Glass, on behalf of the clerk-treasurer's office to perform bank reconcilement, migration of data and digitizing of certain records maintained by the office. The value of the contracts was more than $250, for which Stidham failed to make written disclosures. When the contracts were in effect, Stidham provided more than half of the support for Green.
A January 2022 order from the Supreme Court suspended Stidham for 180 days, backdated to Aug. 10, 2021.
Stidham did not notify his client of the interim suspension, as required by Admission and Discipline Rule 23(26).
Instead, the client appeared at a pretrial conference on Aug. 23, 2021, where the judge informed him of Stidham's suspension.
At that time, the client retained a different attorney and later entered into a pretrial diversion agreement with the state.
Stidham apologized to the client and issued a full refund.
In the Monday order, the parties agreed that Stidham violated two Indiana Professional Conduct Rules: 1.3, failing to act with reasonable diligence and promptness, and 1.4, failing to keep a client reasonably informed about the status of a matter and failure to explain a matter to the extent reasonably necessary to permit a client to make informed decisions.
The justices agreed to the proposed discipline of a public reprimand.
The costs of the proceeding were assessed against Stidham, including $250 payable to the clerk.
Stidham is listed as active in good standing on the Indiana Roll of Attorneys. He is currently a solo practitioner at Stidham Legal.
Please enable JavaScript to view this content.