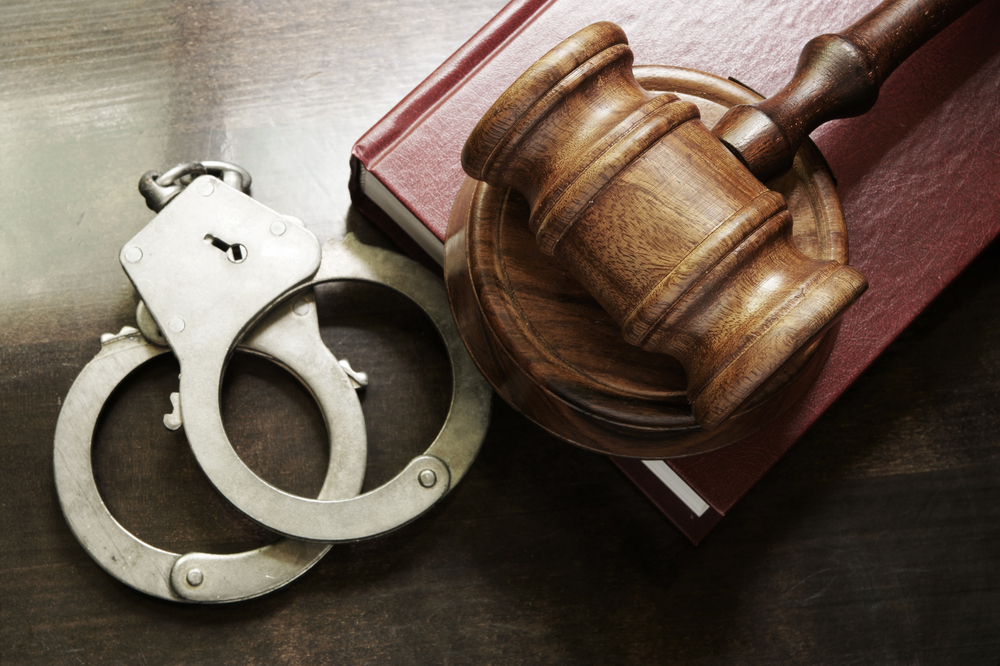 A Fort Wayne woman convicted of neglect in her 9-year-old son's death was sentenced to 20 years in prison Friday.
Thirty-seven-year-old Jenna M. Miller pleaded guilty to three neglect charges in November.
Her wife and the boy's stepmother, Alesha Lynn Miller, 31, was sentenced to 35 years in prison in November after pleading guilty to aggravated battery and two counts of neglect of a dependent.
The couple brought Elijah Thomas Ross to a Fort Wayne hospital on Dec. 18, 2021, but he was pronounced dead within an hour despite lifesaving measures.
Allen County's coroner ruled Elijah's death a homicide and determined that the boy died from multiple blunt-force injuries, including a traumatic brain injury caused by a buildup of blood.
Alesha and Jenna Miller initially told police in separate interviews that they were at a company Christmas party when they received a call about a fight between Elijah and an older brother. But Jenna Miller later told police that her wife beat Elijah with a wooden paddle while holding him down with her legs.
Please enable JavaScript to view this content.