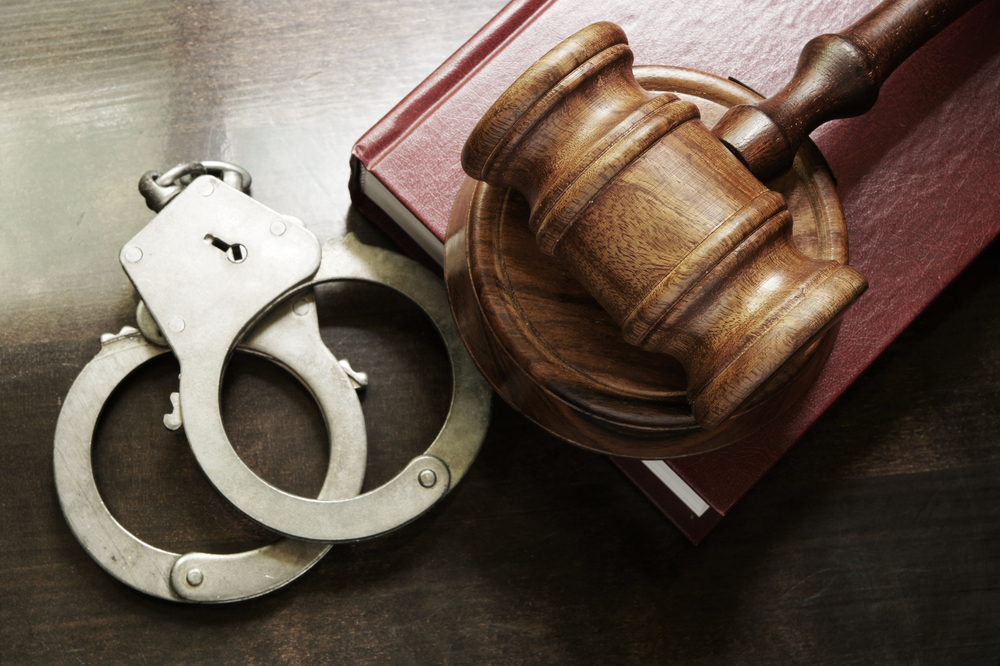 A northeastern Indiana woman has pleaded guilty to neglect charges after her two children ingested fentanyl last year, killing her 2-year-old son and sickening his older sibling.
Kiara A. Johnson, 23, of Fort Wayne, pleaded guilty Wednesday to two counts of neglect of a dependent, The Journal Gazette reported.
Johnson was arrested after officers found her 2-year-old son and her then-3-year-old daughter lying in a bathtub under a running shower in her apartment on Sept. 29, according to court records. Her son later died, while her daughter survived.
Johnson told police she was lying in bed playing games on her phone with bags of marijuana and fake Percocet pills nearby when her children started climbing onto the bed and she told them to play in their room.
After Johnson realized her pills were missing and heard one of the children coughing, she said found her children apparently sleeping and her daughter barely breathing with her lips blue.
She said she put her children in the shower at her boyfriend's suggestion. After officers arrived, they pulled the children from the tub, administered an overdose-reversing drug and began CPR.
Johnson told officers she bought the pills knowing they weren't Percocet and contained fentanyl. Testing confirmed that the pills contained that synthetic opioid.
An autopsy on her son showed conditions commonly seen in overdose deaths, court records state.
Johnson's sentencing is set for April 14. Her plea agreement calls for a 29-year prison sentence.
Please enable JavaScript to view this content.