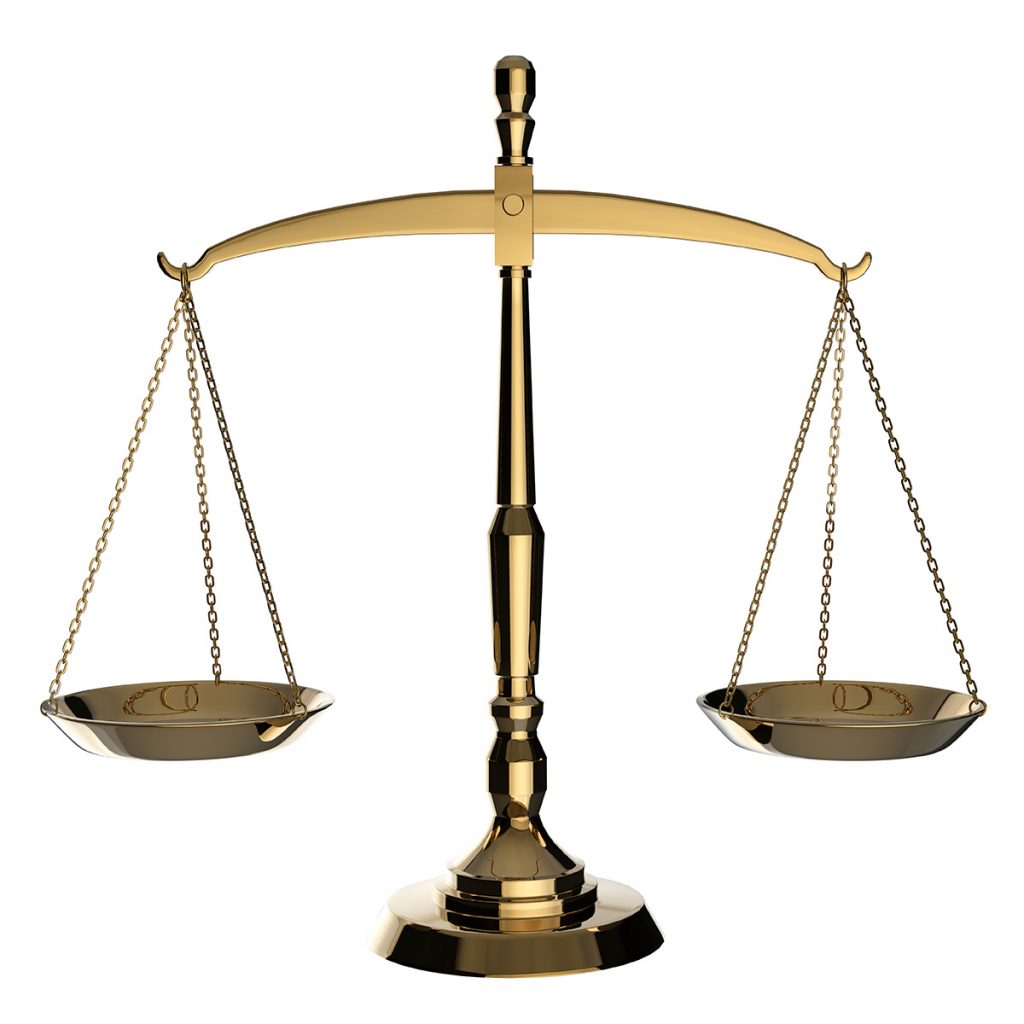 Republican Greg Garrison, a former conservative radio show host, has defeated Democrat Jessica Paxson in a race to become Hamilton County prosecutor.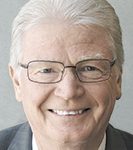 Garrison won nearly 57% of the vote to Paxson's 43%, according to unofficial results.
Garrison defeated three-term incumbent D. Lee Buckingham in the May 3 primary election. Buckingham has served as prosecutor since 2011.
Paxson did not run in the primary election and entered the race on July 5.
Garrison served on the prosecuting team that worked to convict boxer Mike Tyson in Tyson's 1992 rape case in Marion County. He later became a conservative radio talk show host on WIBC 1070-AM.
Paxson has served as Hamilton County's deputy prosecutor for seven years. She also worked for four years in the Tippecanoe County Prosecutor's Office and spent two years in private law practice.
Please enable JavaScript to view this content.