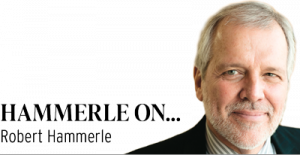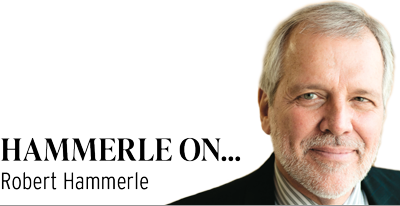 "The Whale"

Brendan Fraser's Oscar is another reason why I hated this year's Oscars. He plays a 600-pound semi-invalid man living alone in an Idaho apartment. To make matters worse, the entire film takes place in that miserable setting.
Announcing he was gay, Fraser abandoned his wife and 8-year-old daughter nine years before the film began. Visited throughout the film by both of them, they hate him for good reason.
Fraser's response is to devour volumes of food as he languishes on his couch. His health leaves him on the edge of death as he refuses medical treatment.
And there you have the entire movie. It is morbid beyond words. While Frasier seeks to reconnect with his daughter Ellie (Sadie Sink) he has little success given that she is portrayed as a teenage hateful witch.
Let me say that the only likeable character in the film is played by Hong Chau. A sister to Frasier's late partner, she does a fine job trying to make him address his medical deterioration.
Regardless, this is one of the most boring films I have seen in years. A rotund fat man who wants to eat himself to death has become an Oscar winner. Sad but true!
"Ant-Man and the Wasp: Quantumania"

Before saying a few words about this dreary film, let me register a strong criticism of AMC Theatres. It is offensive beyond words that each film is delayed 30 minutes so they can drown previews with a large group of commercials. AMC remains my last option to see a film for that reason.
On top of that, despite being a fan of the first one, this "Ant-Man" film was largely a waste of time despite being filled with great actors like Paul Rudd, Evangeline Lilly, Michael Douglas and Michelle Pfeiffer. On the upside, their acting skill keeps the tedious plot from completely falling apart.
Fortunately, the film has a great villain played by Jonathan Majors. Coming off a memorable role in last year's "Devotion," he plays Kang the Conqueror, trying to rule the underworld Quantumania.
It matters not how our heroes ended up there. Lilly's Wasp plays second fiddle to her parents Janet (Pfeiffer) and Hank (Douglas) as they try to help Rudd's Ant-Man eliminate Kang.
The movie is dominated by repetitive special effects whose only value is that it helps you ignore Bill Murray's idiotic performance as Lord Krylar.
Let me describe this film in two words: "Dull, Baby!" Then again, find a 12-year-old to take with you. They will like it!
"Aftersun"

Separated from his wife, Calum (Paul Mescal) takes his 11-year-old daughter, Sophie, on a vacation to a rundown Turkish resort. The film is basically a story of her as an adult reflecting back on this trip and time spent with her father.
Yet while the father/daughter interaction is sweet, it largely drifts from one semi-interesting resort encounter to the next one. Though writer/director Charlotte Wells has been praised for this film, I must admit that I, as a divorced father, had far more exciting trips with my 11-year-
old son.
Unfortunately, "Aftersun" is further proof that insider critics control most Oscar nominations.•
__________
Robert Hammerle practices criminal law in Indianapolis. When he is not in the courtroom or the office, Bob can likely be found at one of his favorite movie theaters preparing to review the latest films. To read more of his reviews, visit www.bigmouthbobs.com. Opinions expressed are those of the author.
Please enable JavaScript to view this content.