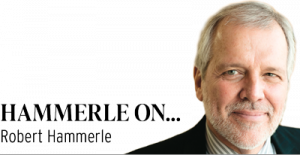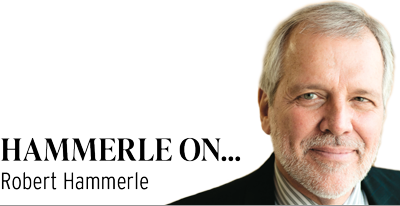 "Till"
"Till" tells the story of Emmett Till, a 14-year-old Black teenager who was brutally lynched while visiting a cousin in Mississippi in 1955. His mutilated body was found in a river.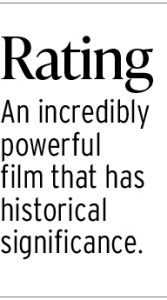 To the credit of director Chinonye Chukwu, the movie concentrates on the reaction of Till's mother, Mamie Till-Mobley, while avoiding unnecessary scenes of his hideous killing. In doing so, you are able to embrace a mom whose heart is being ripped out over the loss of her only child.
To begin with, Danielle Deadwyler gives an Oscar-worthy performance as Mamie. She has been forced to raise her son, Emmett, alone after her husband was executed in Europe during World War II. Reluctantly agreeing to let Emmett travel to Mississippi to visit a relative, she warned him to remember he was Black. A Mississippi political organizer had been murdered a week before, and the mom tells her son to "be small." But Emmett's lovable teenage antics lead to an encounter with a while woman (Haley Bennett) running a store, which leads to armed white men forcing him from his cousin's home, and his death follows.
What makes this film a brilliant work of art is Mamie's reaction upon learning of her son's death. Agony and hysteria are followed by her demand that Emmett's body be brought back to Chicago for burial.
However, she soon realized the death of her son had national meaning. She insisted his casket remain open so that everyone could see his brutally mutilated body.
This is followed by her courageous decision to travel to Mississippi to testify at the trial of the two white men accused of killing Emmett. However, she didn't let her misery cloud her judgment and she insisted on leaving the South before a verdict was returned. She knew what was coming with a jury consisting of 12 white men.
Though Jalyn Hall and Whoopi Goldberg do a great job playing Emmett and his grandmother, I can safely say that you will never forget Deadwyler's performance. Mamie transforms her pain and agony into a passion to seek justice for Black Americans. She wanted the public to see what these southern racists had done to her son. She helped breathe life into the Civil Rights Movement, which resulted, 67 years after Emmett's death, in Congress enacting the Emmett Till Antilynching Act in 2022.
We live in a country founded on racism. Centuries of slavery were followed by segregation, voter suppression and a ban on interracial marriage. Sure, progress has been made, but we still have a long way to go.
One of my favorite scenes is when Mamie visits her old home in Chicago. As music softly plays, you watch her smile as she sees Emmett grinning at her.
Bring some tissues to the theater; you will need them!
"The Banshees of Inisherin"
Let me start by saying that I am a big fan of British-Irish writer-director Martin McDonagh. One of my favorite films in the last five years was "Three Billboards Outside Ebbing, Missouri" (2017). Unfortunately, despite occasional caustic humor, "Banshees" lacked "Billboards'" excruciating torment.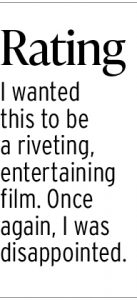 With this film, McDonagh tells the story of two old friends parting company on a small island off the Irish Coast in 1923. Colm (Brendan Gleeson) has become bored with Padraic (Colin Farrell) and he threatens to cut off one of his fingers if Padraic says one more word to him.
And there you have the movie's story line. Padraic, a sheep farmer who lives with his sister (Kerry Condon), doesn't understand Colm's anger. He just wants to have their daily pint of beer while Colm prefers to be left alone so he can play his violin.
As was the case with "Tar," many critics rave about this film, and I don't understand their admiration. Maybe the fault lies with me, as I had trouble understanding much of the Irish dialogue. For people with hearing problems like me, the film would have benefited from subtitles.
What hurt this film is that you really didn't know the reason Colm sought to end their friendship. Despite some wonderful performances and a bit of humor, it was hard to care about these two boring friends.
I'll close by saying several fingers are cut off that result in drastic consequences. It was a pity that most of you won't care.•
__________
Robert Hammerle practices criminal law in Indianapolis. When he is not in the courtroom or the office, Bob can likely be found at one of his favorite movie theaters preparing to review the latest films. To read more of his reviews, visit www.bigmouthbobs.com. Opinions expressed are those of the author.
Please enable JavaScript to view this content.