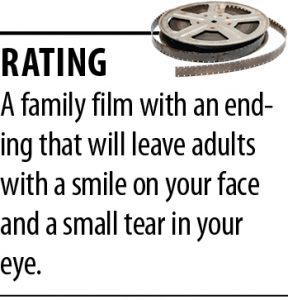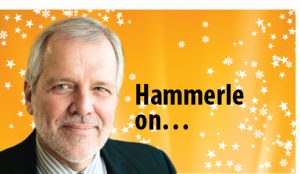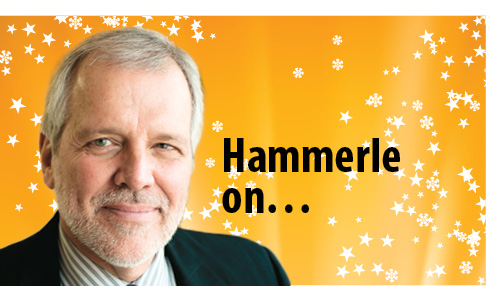 "Ghostbusters: Afterlife"
This movie builds on the original "Ghostbusters" films released in 1984 and 1989. A destitute mother (Carrie Coon) and her two teenage children, Phoebe and Trevor, move to a new town to try and make ends meet. They live in a dilapidated country home previously occupied by the kids' deceased grandfather.
All hell breaks loose as Mckenna Grace's Phoebe discovers strange instruments left by her grandfather. She and her brother Trevor (Finn Wolfhard) soon realize that ghosts with a dangerous intent occupy the surrounding countryside.
While mom hates her late father who she feels abandoned the family, she regains her pride when she develops a relationship with her daughter's teacher played by Paul Rudd. Rudd, quite funny at times, and Coon form a team that tries to prevent the world from collapsing. In the process, watch them having sex when they are possessed by ghosts. At least disaster occasionally has an upside!
As noted, this is a movie that kids will like. But what adds icing to the cinematic cake for adults is an ending that involves help from Bill Murray, Dan Aykroyd and Ernie Hudson, the original Ghostbusters. To paraphrase their own song, "I'm not afraid of no ghosts!"
And while I won't give it away, the emotional highlight of the film is the tribute paid to the late Harold Ramis, one of the original Ghostbusters. Have a bit of Kleenex handy when you enter the theater.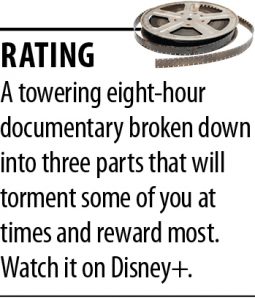 "The Beatles: Get Back"
Director Peter Jackson, who previously brought to the screen the astonishingly rewarding "The Lord of The Rings" trilogy (2001-2003), dances in that same cinematic stratosphere with this film.
The Beatles, who had not performed live in three years, got together in January 1969 to spend three weeks recording 14 songs.
Jackson discovered 60 hours of footage that had been in storage for 50 years, and he converts it into a documentary that allows the audience to watch four great musicians interrelate for the last time. You see firsthand how McCartney, Lennon, Harrison and Starr created such classics as "Let It Be" and "Get Back," among others. You also see how all four were avid smokers.
I was just finishing my senior year in college in 1969, and I was 1-A on the Vietnam draft board despite semi-blindness in one eye. Agony still lingered with many, including me, with the killing of Bobby Kennedy and Martin Luther King Jr. the previous year.
Yet a large national crowd found hope and a sense of inspiration from The Beatles and their music. They helped introduce rock 'n' roll into our lives when they emerged in the first half of the 1960s, and we found a way to love England as never before.
What you see in this film is four young friends reuniting to release their last album. They are helped by the addition of the talented Billy Preston. Harrison temporarily leaves only to return at the boys' urging. Lennon appears in nearly every scene with Yoko Ono, sitting side by side as he cultivates musical inspiration.
As noted earlier, there are admittedly slow moments where some of you may feel you are watching a tedious family reunion. However, you Beatles fans — and I'm in that group — will experience the joy of attending a graduate school class centered on your favorite thesis.
Yet the end of the film reaches a crescendo unmatched in any previous movie. You watch our boys perform on the rooftop of Apple Corps Studio on Savile Row in London without notice to the public. People began to gather on the street as they hear powerful songs but can't see the performers.
While police officers are called to shut down the "noise," the entire performance appears on film. You become entranced by Paul's beard, John's long hair swirling in the wind, George's occasional smile and Ringo's large, red coat.
The Beatles may have drifted away as a group, with Lennon dying in 1980 and Harrison in 2001, but Peter Jackson captures their genius that created music as enjoyable today as it was 50 years ago.•
• Robert Hammerle practices criminal law in Indianapolis. When is not in the courtroom or the office, Bob can likely be found at one of his favorite movie theaters preparing to review the latest films. To read more of his reviews, visit www.bigmouthbobs.com. Opinions expressed are those of the author.
Please enable JavaScript to view this content.