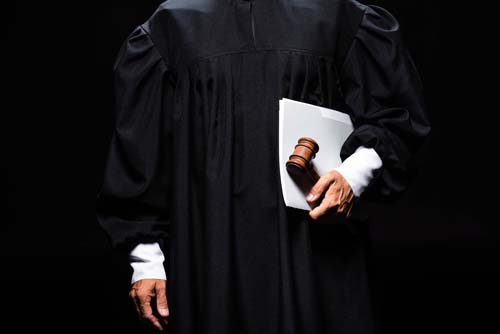 Indiana Gov. Eric Holcomb is accepting applications for judicial openings in Allen Circuit Court and Delaware Circuit Court 3.
According to the Governor's Office, Allen County judge Wendy Davis resigned effective March 14, and Delaware County Judge Linda Ralu Wolf will retire effective Aug. 31.
Applications for both positions are due by 5 p.m. April 12. Applications should preferably be sent to the Governor's Office via [email protected], or by hard copy to Governor's Office, ATTN: Joseph R. Heerens, State House Room 206, 200 W. Washington St., Indianapolis, 46204.
Applications include a statement of interest and writing samples, information about legal and/or community service and attorneys who have been professional adversaries as references, among other information.
Please enable JavaScript to view this content.