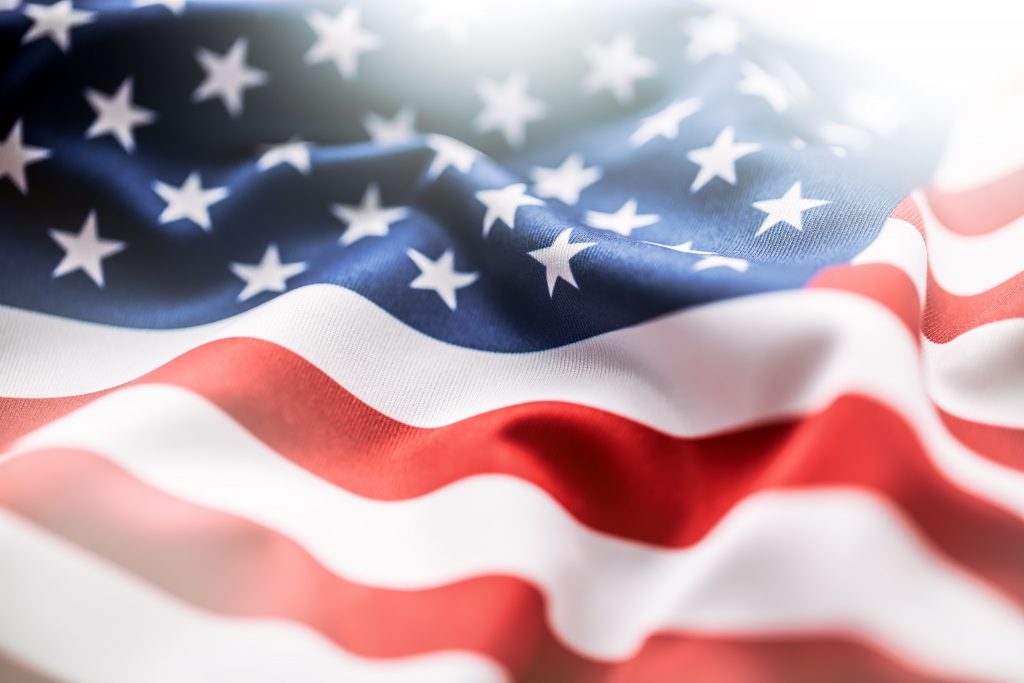 The Benjamin Harrison Presidential Site is inviting all Hoosiers to honor the country's veterans by playing the military bugle call "Taps" from their front porches or wherever they are at 9 p.m. Friday.
Individuals, schools, musical ensembles, members of the military and others are welcome to take part in this commemoration of Veterans Day. The presidential site hopes the event will become a new statewide tradition.
A mournful melody of just 24 notes, "Taps" was composed in 1862 and was meant to tell soldiers to "put out the lights and go to sleep," Jari Villanueva, retired trumpeter for the U.S. Air Force, told National Public Radio in a 2011 interview. It became associated with funerals of fallen military personnel when Capt. John Tidball did not want to fire the three volleys over a grave for fear of starting another battle during the Civil War. So, "Taps" was played instead.
The U.S. Marine Band's website provides more on the history of "Taps" as well as recordings and sheet music.
Please enable JavaScript to view this content.