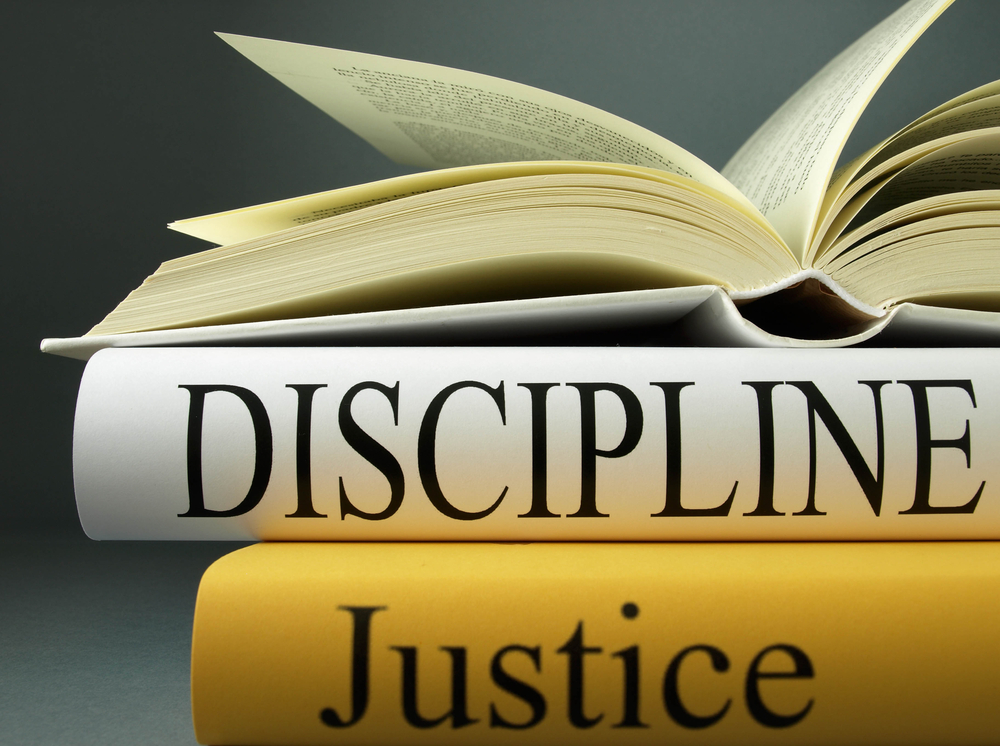 A Huntington attorney will begin serving a 180-day suspension next month after she accepted partial payment from a client but did not perform any work.
Susan M. Bryan-Wieczorek will begin her 180-day suspension without automatic reinstatement on June 15.
According to a May 5 order from the Indiana Supreme court, Bryan-Wieczorek's discipline stems from her representation of a client in a bankruptcy matter.
Per the order, Bryan-Wieczorek agreed in February 2020 to represent the client for a $1,000 flat fee plus a $338 filing fee. The client made an initial payment of $650 and soon thereafter offered to pay the balance, but Bryan-Wieczorek never responded.
"Over the next 14 months, Respondent never filed a bankruptcy petition, yet repeatedly misled Client to believe she had," the order says. "During this time Client had a small claims judgment entered against her and had interest accruing on debts owed."
During the Indiana Supreme Court Disciplinary Commission's investigation of the matter, Bryan-Wieczorek "produced several letters purportedly sent to Client alluding to Client's non-payment of the outstanding fee balance." However, according to the Supreme Court, the client never received those letters, and their contents were inconsistent with the communication she did receive from Bryan-Wieczorek.
One of the purported letters claimed to tell the client that Bryan-Wieczorek was terminating her representation in April 2021 for unpaid fees. But she never refunded the $650 payment or returned the client's documents.
The commission and Bryan-Wieczorek agreed that she violated six Indiana Rules of Professional Conduct, including:
Rule 1.3, failing to act with reasonable diligence and promptness.
Rule 1.4(a)(3), failing to keep a client reasonably informed about the status of a matter.
Rule 1.4(a)(4), failing to comply promptly with a client's reasonable requests for information.
Rule 1.4(b), failing to explain a matter to the extent reasonably necessary to permit a client to make informed decisions.
Rule 1.16(d), failing to refund an unearned fee and failing to return to a client case file materials to which the client is entitled after the termination of representation.
Rule 8.4(c), engaging in conduct involving dishonesty, fraud, deceit or misrepresentation.
The parties agreed on a 180-day suspension without automatic reinstatement, and the Supreme Court agreed. The costs of the proceeding are also assessed against Bryan-Wieczorek.
All justices concurred in In the Matter of: Susan M. Bryan-Wieczorek, 22S-DI-246.
There have been at least two other concluded disciplinary actions against Bryan-Wieczorek, who was admitted to the Indiana bar in 2001, according to the Indiana Roll of Attorneys.
Please enable JavaScript to view this content.