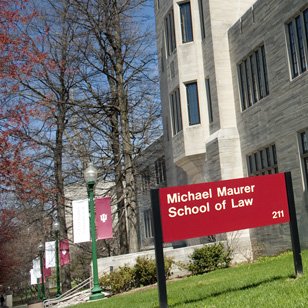 Applications are now being accepted for the Indiana Conference for Legal Education Opportunity, or ICLEO, program that begins in summer 2023.
Completed applications are due by March 10, 2023.
The ICLEO program, which celebrated 25 years in 2022, assists Indiana minority, low-income and educationally disadvantaged students in pursuing a law degree in the state. In the summer prior to the first year of law school, ICLEO offers students a preparatory institute with a curriculum that emphasizes academic rigor and professional development.
Indiana University Maurer School of Law will host next year's six-week summer program, which begins in June. Students who successfully complete the Summer Institute are awarded a scholarship of $4,800 per semester for up to six semesters.
To be eligible for the ICLEO program, applicants must be college graduates and must be accepted to an American Bar Association-accredited law school in Indiana by the time the Summer Institute begins.
Please enable JavaScript to view this content.