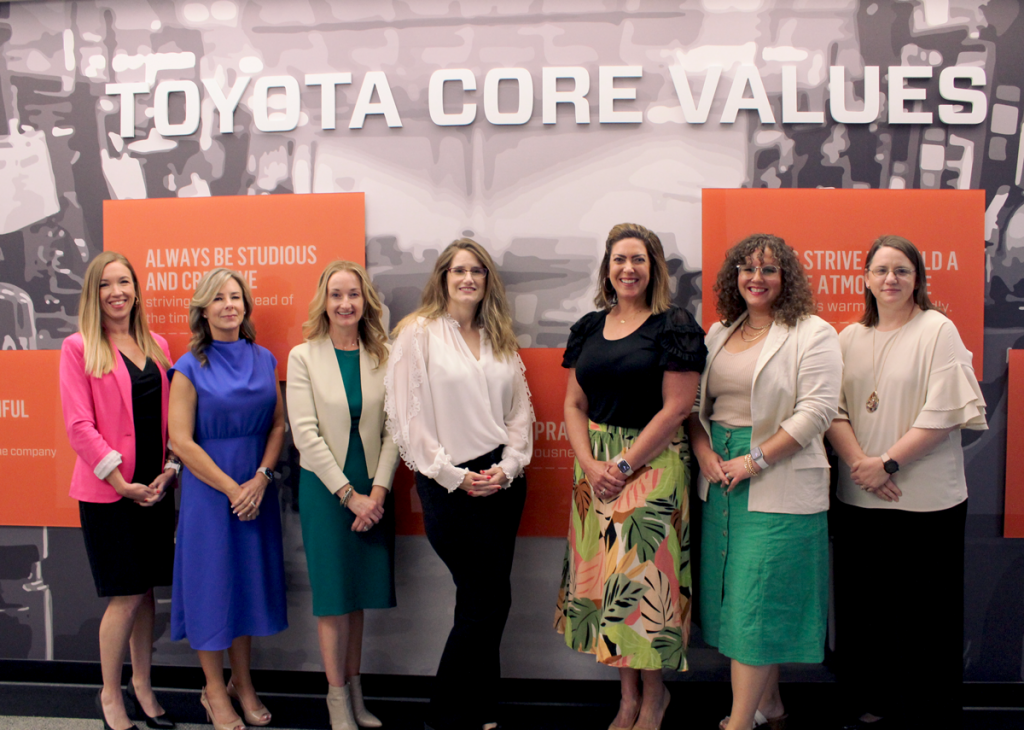 It's long been known that in-house legal teams expect the law firms they partner with to provide a diverse team of attorneys. Now, recent data are showing whether in-house teams are meeting those same expectations internally.
Executive search firm BarkerGilmore conducted a survey of in-house legal teams, asking organizations about their strategies to increase diversity.
The results, released in February, show that the most common strategy was no strategy at all — 37% of survey respondents reported having no diversity, equity and inclusion, or DEI, recruiting strategies.
But among those who did report a strategy, 23% said they engaged in "intentional recruiting" of diverse candidates, 15% said they require every job search to consider a DEI candidate, and 7% each said they include at least one diverse person on their search committees or engage in intentional minority networking.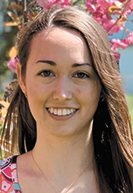 Avril King, marketing coordinator for BarkerGilmore, said the survey helped the firm better understand the landscape of diversity within the in-house counsel profession.
"To help inform others and to inform our search process of these companies, these types of companies that we're working with, these types of candidates that we're working with, how can we advise them based on the data we're seeing in the survey?" King said.
"… If you can bring in people from different backgrounds, you can solve problems in a different way, you can improve efficiency in other ways," King continued. "So I think it overall can help elevate a company rather than if everyone's coming from the same background and may not have those diverse experiences."
While the recruitment and hiring elements of diversity are important, the survey also notes the importance of retention efforts to ensure that diversity on in-house legal teams stays consistent.
Expanding the search
At Toyota Material Handling in Columbus, the in-house legal team consists of seven women.
Lee Ann King, vice president of legal and general counsel for Toyota Material Handling, said the all-female team wasn't intentionally created. Still, its existence has turned out to be a plus for the company.
"Women seem to be very strong in relationship building, and so in terms of being able to support the business and build relationships throughout our entire organization, I would say our legal team is probably more deeply embedded in the business than we ever have been," King said.
Toyota Material Handling manufactures, sells and distributes forklifts and related industrial products. On the legal side, the team is tasked with supporting the business on issues related to regulation, risk management, mergers and acquisitions.
King has been with the company for eight years, and she said diversity is both a goal and a value. Living that out means being intentional about the career fairs the team attends and using social media, particularly LinkedIn, to attract a more diverse group of candidates.
"We're always really good about trying to use social media and putting it out not just to our network, but more broadly, having those promoted on LinkedIn so that we're just not kind of fishing from the same well," King said. She added that working through your known network can make it harder to find a diverse set of candidates, but expanding the search to a wider audience online helps.
Diversity of practice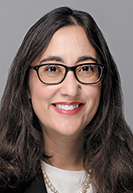 Tina Clark, deputy general counsel at Wabash, is also part of a seven-person legal team, hers consisting of six women and one man. The transportation and equipment manufacturer is headquartered in Lafayette and has manufacturing facilities across the country.
"We don't have terribly many opportunities for hiring new folks as a small group. Instead, we have to focus our (DEI) initiatives and efforts on our outside counsel," Clark said.
That means ensuring the outside legal teams they work with are intentional about their own DEI practices.
"It's important to us to get the best possible guidance and advice that's practical and based on your knowledge of us and our industry," Clark said. "Diversity is really important to us in getting that best advice."
Clark worked for Wabash for about five years before doing a stint in nonprofit work and eventually returning in April 2022. Each member of the company's legal team has a specialty, but they work together on big projects.
Clark's specialty for example, is more commercially focused, supporting strategic initiatives, while others work closely with human resources and manage their litigation portfolio and compliance program. Another lawyer works on intellectual property and product regulatory compliance issues. The general counsel focuses on vision and corporate governance.
"It's really luxurious to work at a company where you have good understanding and alignment of the company's values and principles," Clark said. "We're on a journey to keep growing and learning and developing."
For King, of BarkerGilmore, the most surprising part of the February survey results was the 37% of respondents who have no DEI recruiting strategy.
That's where the opportunities lay, she said.
"Clearly, there's still work to be done," King said. "But in doing the survey, now we know, and we're helping other people to know that exists and that we're still moving toward that goal in the industry of implementing more DEI initiatives."•
Please enable JavaScript to view this content.