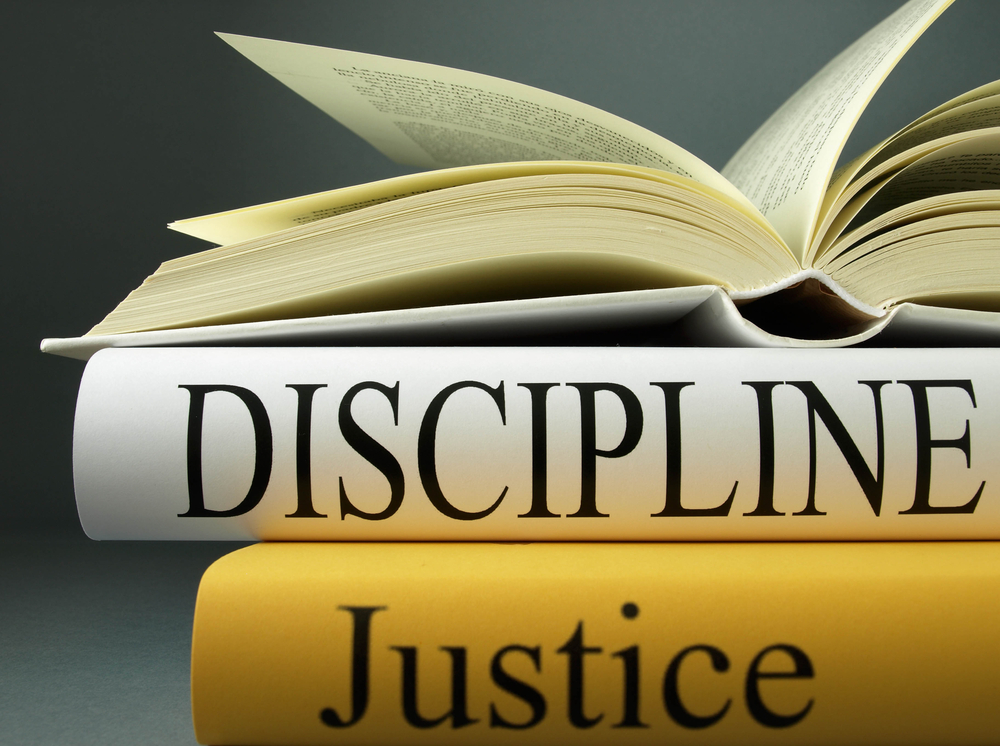 The Indiana Supreme Court has disciplined two attorneys, issuing a public reprimand to one while suspending the other for one month.
Bruce E. McLane, of Fairmount, received a public reprimand while Shane Ryan O'Donnell, of Crown Point, was suspended for 60 days, with 30 days served and the remainder stayed subject to the completion of two years of probation. McLane is a solo practitioner while O'Donnell practices at the Law Offices of Shane O'Donnell.
In McLane's case, the attorney was representing a defendant in a collection matter as well as a related bankruptcy matter in federal court. The collection matter was stayed because of the bankruptcy filing, but the stay was lifted in January 2020.
The plaintiff in the collection action then requested a hearing, which was scheduled for February 2021. McLane received two continuances but failed to appear at three additional scheduled hearings.
McLane also failed to adequately communicate with his client or to respond to the trial court's attempts to communicate about his failures to appear.
McLane and the Indiana Supreme Court Disciplinary Commission agreed that he violated Indiana Rules of Professional Conduct 1.3, 1.4, 1.16(d) and 3.2. They also agreed that a public reprimand was the appropriate discipline, and the Supreme Court accepted that agreement in a Feb. 9 order. 
The costs of the proceeding are assessed against McLane in the case, In the Matter of: Bruce E. McLane, 22S-DI-224. All justices concurred.
In O'Donnell's case, the attorney filed suit on behalf of the plaintiff in a personal injury case but did not respond or fully respond to discovery requests or disclosure of expert witnesses for more than a year. He also failed to attend two scheduled hearings.
Then, on the morning of a scheduled hearing in March 2018, O'Donnell moved to vacate the hearing. Before the trial court issued a ruling, his staff falsely told defense counsel that the motion was granted.
The hearing was reset for April 23, but O'Donnell again failed to appear. His client's case was then dismissed with prejudice.
The client tried to contact O'Donnell numerous times while the case was pending but was never able to reach the attorney. The client also did not know about the missed hearings.
The client didn't learn that his case had been dismissed until October 2018, when he was trying to find a new lawyer.
O'Donnell and the Disciplinary Commission agreed that his conduct violated Rules of Professional Conduct 1.3, 1.4(a), 1.4(b), 1.16(a)(2), 3.2, 3.4(d), 4.1(a), 5.3(b) and 8.4(d). The parties also agreed on the 60-day suspension with 30 days served.
During his two years of probation, O'Donnell must submit to monitoring by the Judges and Lawyers Assistance Program and must comply with JLAP-ordered treatment. If he violates any terms of his probation, the stayed portion of his suspension may be vacated and the balance may be served without automatic reinstatement.
O'Donnell's probation will remain in effect until it is terminated pursuant to a petition filed under Admission and Discipline Rule 23(16). The costs of the proceeding are assessed against him in the case, In the Matter of: Shane Ryan O'Donnell, 22S-DI-304. All justices concurred.
Neither McLane nor O'Donnell have any prior disciplinary history, according to the Indiana Roll of Attorneys.
Please enable JavaScript to view this content.