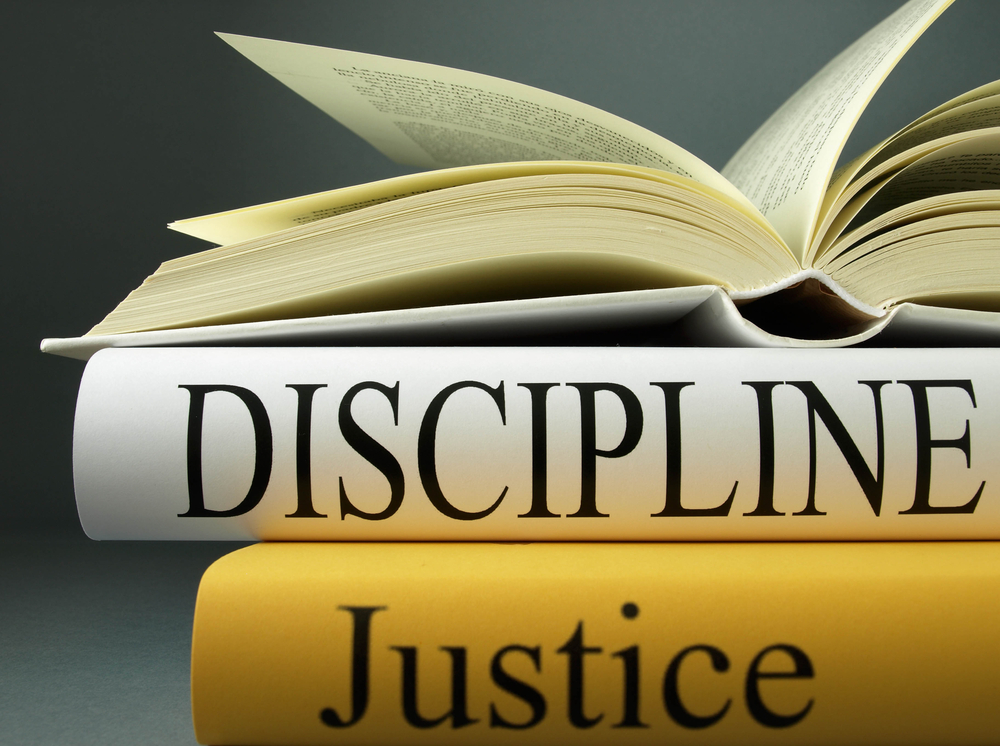 The Indiana Supreme Court has vacated two suspension orders against an Indianapolis attorney after the court's disciplinary commission learned that a grievance filed against the attorney had been meant for a lawyer with a similar name.
However, in a March 30 order, the high court noted J. David Massey's suspension ordered in one or more other cases remains in effect, so Massey will not be reinstated to practice law until all causes are cured.
In November 2021, pursuant to Indiana Admission and Discipline Rule 23(10.1)(c)(2), the court suspended Massey from the practice of law for failing to cooperate with the Indiana Supreme Court Disciplinary Commission concerning a grievance, No. 211068 , filed against him.
That order does not provide details of the nature of the grievance lodged against Massey, referring only to "pending allegations of professional misconduct."
Then on March 31, 2022, the court converted Massey's suspension to an indefinite suspension for failing to respond to the Disciplinary Commission.
"The Commission now has filed a 'Motion to Correct Erroneously Entered Suspension Order,'" the March 30, 2023, order says. "In sum, the motion indicates that the grievant had not intended to file the grievance against Respondent but rather against another attorney with a similar name."
The high court thus granted the motion to vacate the November 2021 and March 2022 suspensions.
Massey remained listed as "suspended" on the Indiana Roll of Attorneys as of Friday.
The case is In the Matter of: J. David Massey, 21S-DI-388.
Please enable JavaScript to view this content.