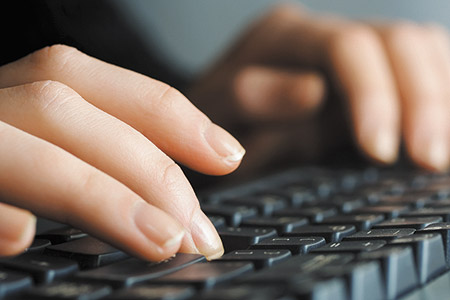 The long row of numbers and letters that follow the titles and identify the cases filed in Indiana trial courts is getting tweaked Jan. 1, 2023, with a case type being added for the state's "red flag" law.
In an order issued by the Indiana Supreme Court, Rule 8 of the Indiana Administrative Rules is being amended. That rule governs the uniform case numbering system, which consists of four groups of characters arranged to identify the court, the year and month of the filing, the case type and the filing sequence.
Under the amended rule, the case type RF will be added for affidavits filed under Indiana Code Section 35-47-14-3, Indiana's "red flag" law. In civil cases, "RF" will designate a warrantless seizure of firearms from an individual believed to be dangerous. In criminal cases, RF will be used to indicate a warrant to search for and seize a firearm in the possession of a dangerous individual.
Also, the court identifier is being updated for two town courts. The Boone/Thorntown Town Court, 06I01, will include a notion in the rule that the court was abolished effective Dec. 31, 2022. Likewise, the identifier for Madison/Edgewood Town Court, 48I01, will note it was abolished effective Dec. 31, 2021.
Editor's note: This article has been updated.
Please enable JavaScript to view this content.