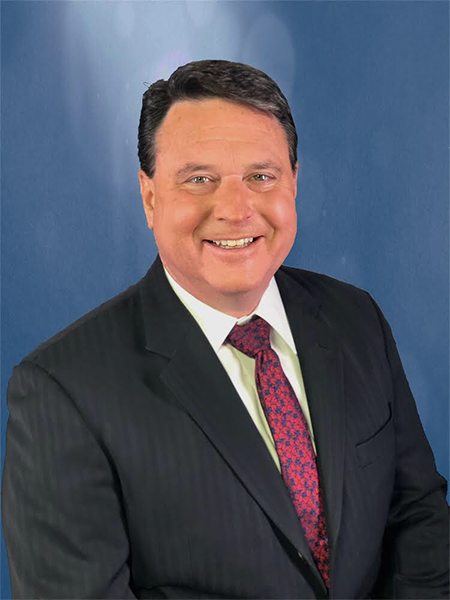 The Office of the Indiana Attorney General released its annual report last week, with the office reporting it recovered more than $475 million in 2022.
"In 2022, we continued a pattern of accomplishment on behalf of Indiana citizens and taxpayers," Attorney General Todd Rokita said in a news release. "We kept up our work protecting liberty, upholding the rule of law and keeping Hoosier families safe and secure at an all-time low cost to the state."
Of the more than $475 million cited in the report, $62,116,202 in unclaimed property was returned to taxpayers and $115.8 million was received by the state from consumer settlements.
A large portion of those funds came from tobacco and opioid settlement funds.
The report lists "policy wins" for the last year.
That list includes two lawsuits filed against the social media app TikTok, a Parent's Bill of Rights, working with the general Assembly to pass Senate Enrolled Act 1 outlawing abortion with a few exceptions, and an advisory opinion rejecting the use of environmental, social and governance, otherwise known as ESG, investing principles in government employee pension system investments
One of the office's ongoing appeals is an appeal at the 7th Circuit Court of Appeals regarding the enforcement of state statutes against transgender students using the locker room or bathroom based on their gender identities.
The Office of the Attorney General completed 257 public records act requests, issued three official opinions and 11 memorandums of legal guidance.
The office also received 20,166 calls and 14,525 complaints. Of those complaints, 7,750 were referred to mediation, 3,405 were referred to data privacy and 3,370 were referred to licensing enforcement.
The report listed 1,875,758 Indiana residents impacted by data breaches.
Litigation accomplishments cited include more than $3 million recovered for the Indiana Department of Transportation to pay for damage repairs to state property.
In 2022, the office recovered $13,933,774 from civil and criminal cases involving either fraud, abuse or neglect of patients receiving Medicaid benefits.
The office achieved 32 criminal convictions in state and federal courts, as well as 29 federal criminal indictments in state and federal courts.
"Through hard work and servant leadership, my staff and I achieved significant victories for Hoosiers throughout 2022," Rokita said in the release. "As we enter the spring of 2023, we're fully committed to keep doing all the things necessary to continue producing such positive results."
Please enable JavaScript to view this content.