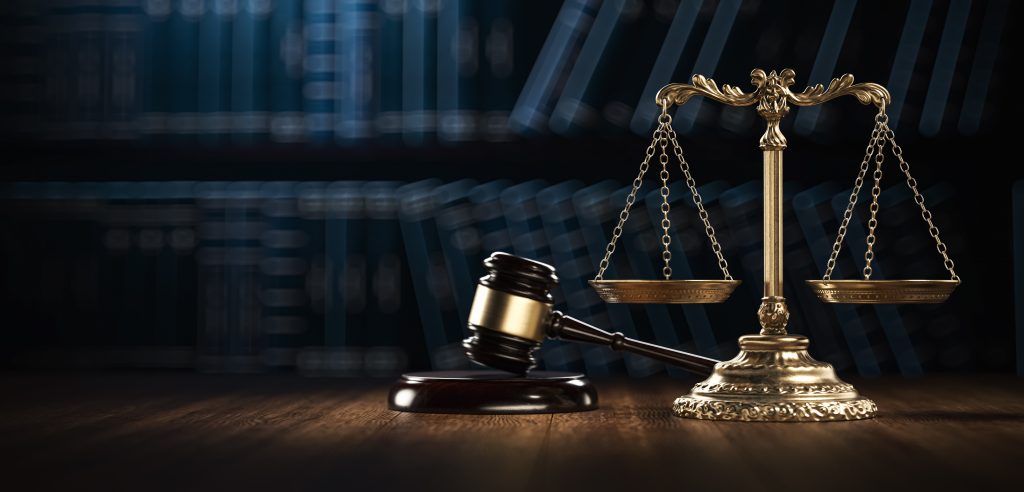 The U.S. District Court for Southern Indiana will be holding its 24th annual Black History Month event: A Glimpse into the Lives of African Americans Responsible for Upholding the Law.
The event will be Feb. 10 at 2 p.m. in courtroom 202 at the Birch Bayh Federal Building and U.S. courthouse in Indianapolis. There is also a virtual option, for those that cannot be in-person.
The speakers will include U.S. Attorney Zachary Myers, U.S. Attorney Clifford Johnson, Assistant U.S. attorney Lesley Miller Lowery and Deputy Director of Litigation, Indiana Supreme court disciplinary and Judicial Qualifications Commission Stephanie Bibbs.
They will speak on their own perspective in the legal field.
Chris Wilburn, a retired Indianapolis Metropolitan Police Department sergeant and trained opera singer will be providing musical entertainment.
The event is free and open to the public. RSVP by sending an email to [email protected] to reserve a spot or receive a Zoom link to attend virtually.
Please enable JavaScript to view this content.