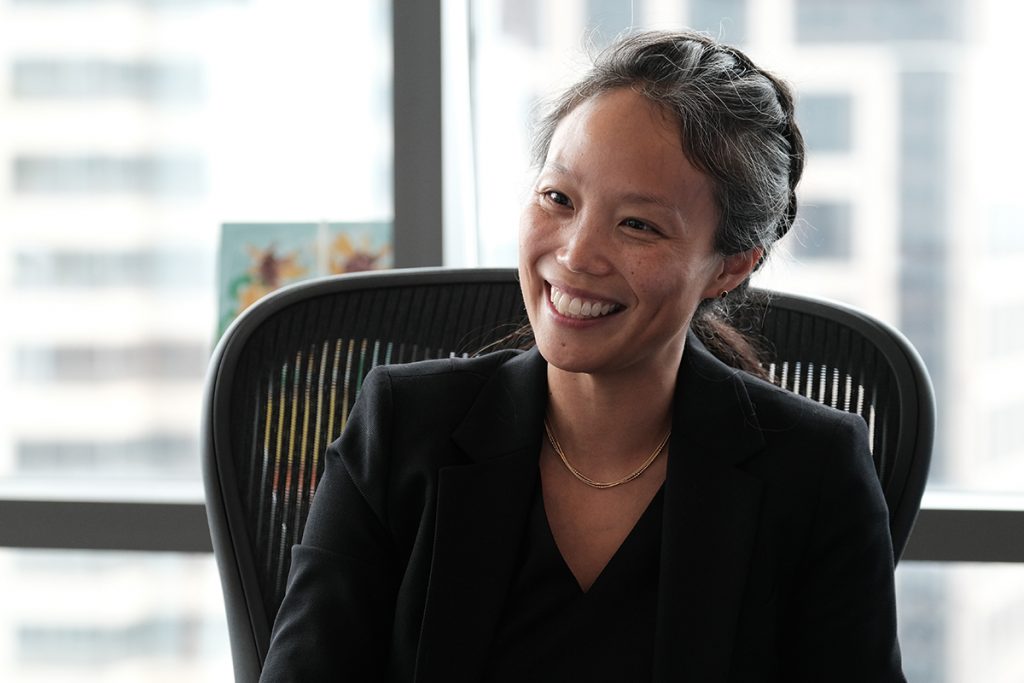 Indiana Southern District U.S. Attorney's Office Criminal Division chief Cindy Cho is committed to the Department of Justice's mission to do justice through the law — so much so that her desire to become a federal prosecutor dates back as far as her memory serves.
Recently, Cho was one of five attorneys to receive the Federal Bar Association's 2021 Younger Federal Lawyer Award, announced during the bar's national Sept. 23 annual meeting.
The award — of which colleagues say Cho is entirely deserving — recognizes outstanding government and military attorneys nationwide who have attained high standards of professional achievement.
Described as being "an excellent leader, an outstanding lawyer and a great colleague," Cho's nominators said she has also proven to be a "consummate public servant" in her more-than-a-decade-long career with the Department of Justice.
"Leaders like Cho serve as a reminder that places like the DOJ and the USAO are filled with committed, fair and steady public servants," her nominators said.
Cho dove into the legal profession headfirst before graduating from Indiana University Maurer School of Law. She interned at the Monroe County Prosecutor's Office in Bloomington as a law student, followed by a 2008 clerkship in the U.S. District Court for the Eastern District of Kentucky.
It was in the thick of a three-week-long fraud case involving racehorses, banned drugs and money that Cho fell in love with the role of U.S. attorneys.
"It was riveting," she recalled. "That really cemented it for me."
From there, Cho secured a Fulbright Scholarship in 2009 and spent a year doing legal research in southern Africa. But it was during her time abroad when Cho's future with the Department of Justice was jumpstarted.
She applied for and was granted acceptance into the DOJ's highly competitive Attorney General's Honors Program — the only way to become a federal prosecutor without any prior lawyering experience. Although she started as an entry-level lawyer with no practice experience, Cho said they immediately threw her into cases as a second and first chair.
Cho then spent four years working as a trial attorney in the DOJ's Consumer Protection Branch, where she represented regulatory agencies both civilly and criminally. Her cases included defending multiple Food and Drug Administration decisions to approve or not approve various drugs, sanitary processing of foods and telemarketing scams.
She described the work as meaningful because it dealt with the real-life concerns of everyday people, including herself.
In 2014, Cho became an assistant U.S. attorney in the U.S. Attorneys Office for the Southern District of Indiana, a position she held until 2019. Today she holds the title of chief of the Southern District Office's Criminal Division, a post she applied for at the suggestion of her predecessor.
"He announced he was retiring and then he came into my office and said, 'I think you should apply for my position.' And I said, 'Well that's crazy,'" Cho said with a laugh. "I never would have dreamed of taking that step without someone telling me to do it."
Proven character
It was Cho's "excellent work" as criminal chief that prompted Acting U.S. Attorney John Childress to nominate her for the Younger Federal Lawyer Award. Calling Cho a "worthy nominee," Childress cited her highly refined sense of personal and professional responsibility, her passion for the mission of justice and her deep care for her colleagues.
"Cindy has that rare ability to appreciate that broader purpose and effectively communicate that broader purpose," Childress said. "That is why I think she does such a fine job in her current position. She is, in my opinion, bound to the ideals of this office."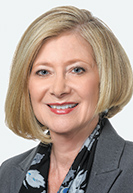 When Deborah Daniels first met Cho after delivering a bank fraud case to the U.S. Attorney's Office that was later assigned to Cho, she recalled being impressed.
"We worked together to help her with what we had gathered and to serve as a resource. I was really impressed with her," said Daniels, of counsel with Krieg DeVault LLP and a former U.S. attorney. "She is not only very professional and very good at what she does, but she is also intent on improving herself."
Daniels said she admires Cho for taking on certain challenges she knew would make her a better lawyer and for being cordial and collegial to attorneys on the other side of her cases.
"She is someone I would hope other lawyers would model themselves after," Daniels said. "I see bright future ahead for Cindy."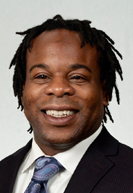 Law school classmate and friend Stephen Reynolds described Cho as being deserving of the Younger Federal Lawyer Award, citing her accomplishments and character attributes.
"She is super smart, thoughtful and very organized in her approach to things," said Reynolds, a partner with Baker McKenzie. "She's even-keeled and doesn't get too rattled or bothered by things or changing circumstances. That's important in our type of work."
Commitment to others
Civil chief Shelese Woods, who has worked with Cho in the U.S. Attorney's Office for several years, agreed.
"Her job frankly presents a lot of unique challenges and requires a really high amount of integrity, judgment and fairness," Woods said. "I think she demonstrates all of those things in her thorough nature and her analysis of issues that face our office daily."
Woods recommended Cho for the award and said she is thrilled she received the recognition.
"When you work for public service, we don't have any sort of marketing for what we do here. We don't have to get business or clients, we fly under the radar," Woods said. "I was happy to see someone from our office (receive the award), but specifically her for the work she does here and continues to do."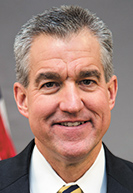 In addition to her dedication to the law, Cho is devoted to her family — something former Southern District U.S. Attorney Josh Minkler said has brought fresh life to the U.S. Attorney's Office.
"She has a wonderful disposition, she is a hard worker who takes her work seriously and still finds time to be a working mother and show humanity around the office," Minkler said.
He happily recalled Cho's introduction of the now-beloved Halloween trick-or-treat event for families of the office as a way to connect and get to know one another.
"It can be a bit of a stuffy place," Minkler said. "It really made the office bond and work more closely."
Cho pointed to her own family — children Jane and Oscar and husband Bob — as inspiration for her daily work.
"Without that, I would not be able to do this work the way I want to do it, the way it needs to be done," she said. "Plus, we always have fun together."
When she thinks of receiving the Young Lawyer Award, Cho said she feels excited, privileged and appreciative of the people who have served as her flying buttresses.
"It's so great to have an affirmance of the people who support you and I'm grateful that they put in extra work even to show that they support you in putting together a nomination," she said. "It's a good reminder of how meaningful it is whenever anyone does that for someone one else."•
Please enable JavaScript to view this content.