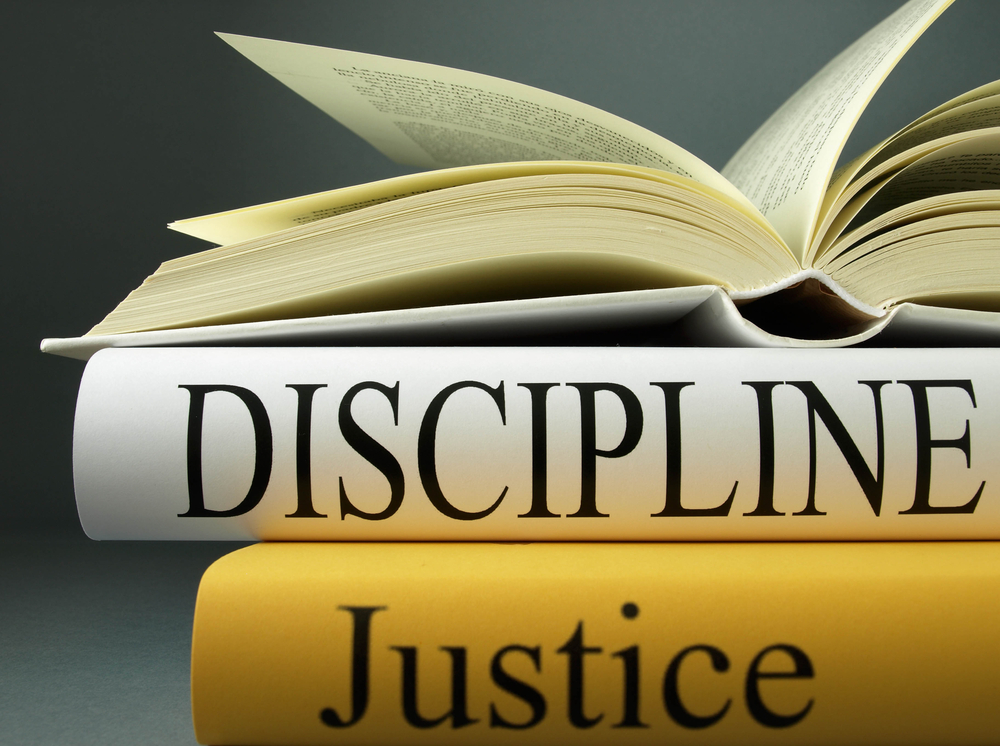 An Indianapolis attorney who had been on probation since May 2021 now faces a suspension of at least one year for violating the terms of that probation, the Indiana Supreme Court ruled in a March 16 order.
The court placed Mark Small on a three-year probationary period nearly two years ago for neglecting several of his criminal and termination-of-parental-rights cases. The May 2021 order required that Small not violate the Rules of Conduct during his probation.
On Jan. 13, 2023, the Indiana Supreme Court Disciplinary Commission filed a motion to revoke Small's probation, asserting he violated Professional Conduct Rules 1.3 and 1.4 in connection with his representation of an incarcerated client.
According to the March 16 order, the client's mother retained Small to file a petition for certiorari on her son's behalf. The petition was due March 3, 2022.
Despite reminders from his client's mother — including one in which she pointed out the deadline for an extension request — Small failed to file an extension request on time.
He filed the request on the day the petition was due, which was also the last day an extension request could be made based on "extraordinary circumstances." The request was denied, and no certiorari petition was filed on the client's behalf.
The mother texted Small twice asking for a copy of the extension request he indicated he would file, but Small didn't respond. The mother then texted Small twice in one day, asking him to call and expressing concern that she hadn't heard from him. Small also didn't respond to those inquiries.
Small, by counsel, filed a verified response.
He asserted he finally contacted the mother two days later to tell her the extension request was denied and a petition wasn't filed. Small claimed he offered to refund the $7,500 retainer, but he made no claim that he actually refunded the money.
Small characterized the incident as a "single calendar error," which the court said "ignores the litany of similar appellate errors and pattern of misconduct giving rise to his suspension and probation."
"Simply put, Respondent was placed on probation for the precise purpose of ensuring that his neglect of appellate matters would not continue," the order says. "Respondent's attempted diminution of Mother's requests for information is similarly unavailing."
The suspension is without automatic reinstatement and will begin April 20.
The costs of the proceeding are assessed against Small.
The case is In the Matter of: Mark Small, 19S-DI-647.
Please enable JavaScript to view this content.