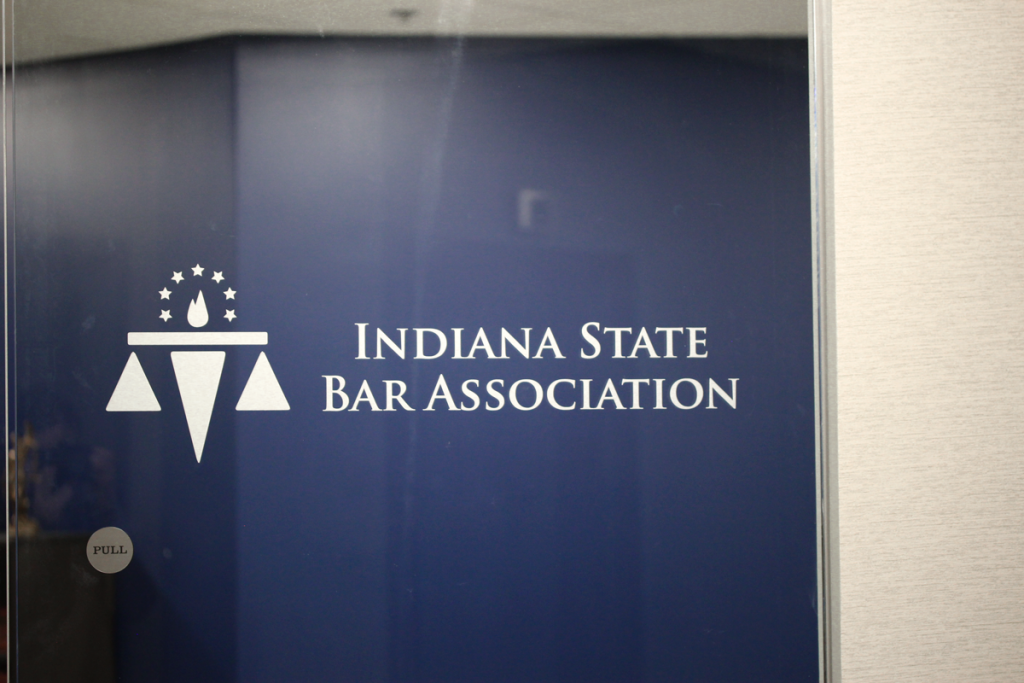 The Indiana State Bar Association has launched an online Indiana Pro Bono Academy to provide an entry point for Hoosier attorneys who want to do pro bono work.
The academy is available on the ISBA website, featuring webinars and training, resources on malpractice insurance, and information about Indiana organizations to volunteer with.
"In addition to being incredibly important for our community, we're hearing more and more from ISBA members that pro bono is important for attorneys' mental health and professional longevity," ISBA President Amy Noe Dudas said. "(The academy) allows attorneys to leverage their unique skillsets and work one-on-one with their community members, often providing more visible, immediate results than they see in their private practices"
There are two main support functions to the academy, according to the ISBA: offering an entry point to pro bono service and training attorneys on the "most relevant pro bono topics."
"By making pro bono more accessible, the Indiana Pro Bono Academy is a new important tool for Indiana attorneys, and ultimately our entire community," Dudas said.
Please enable JavaScript to view this content.