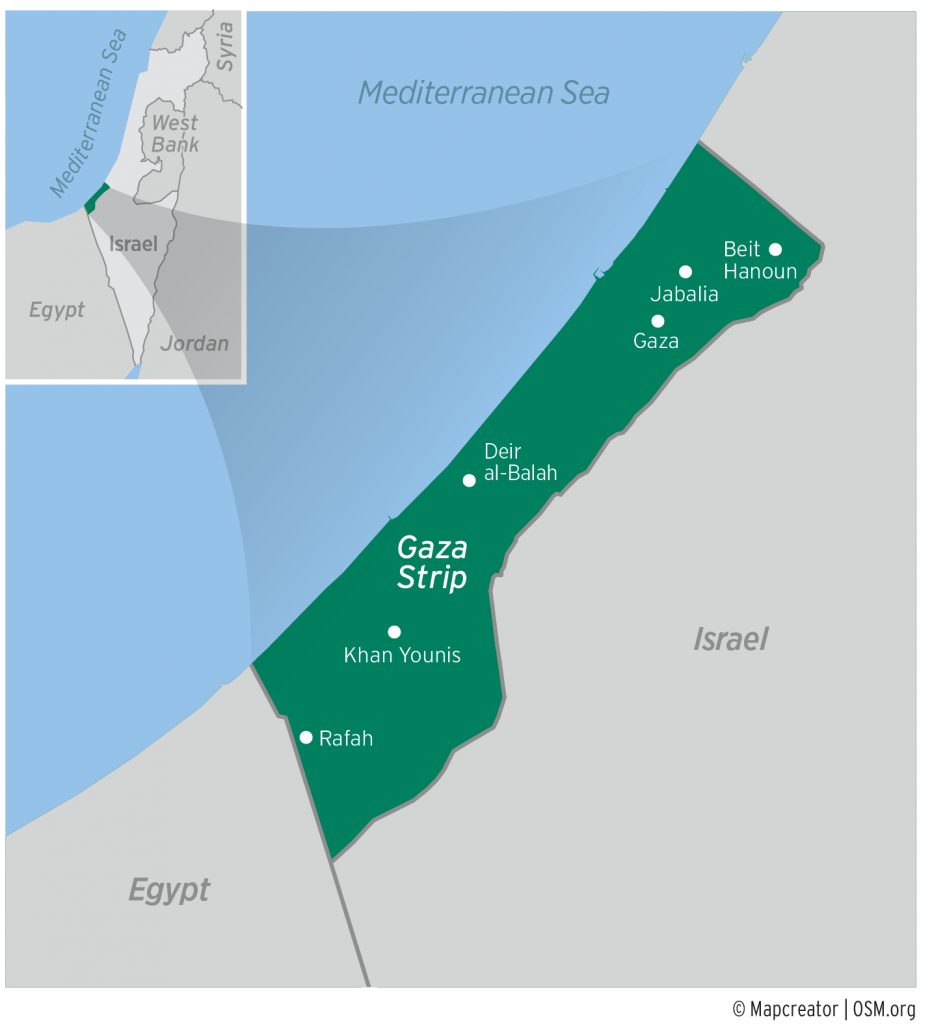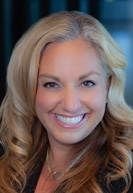 Hannah Joseph has to make efforts to peel herself away from consuming the constant influx of articles, videos and social media posts about the conflict that has broken out between Israel and Hamas.
Joseph, an attorney at JBJ Legal in Indianapolis, said she's put a cap on how much media she consumes.
It was especially bad through the first three days, Joseph said, starting with the Oct. 7 attack by Hamas fighters that left upward of 700 Israelis dead by the next day, according to The Associated Press.
The Israeli government formally declared war on Oct. 8.
Joseph said she consumed the news endlessly in those first few days.
"I had nothing left," she said.
Joseph is part of a Jewish legal community in Indiana trying to grapple with the latest escalation of violence in Israel and Palestine — a region that has been in near-constant turmoil since Israel declared statehood in 1948, prompting an invasion by Egypt, Iraq, Jordan, Lebanon and Syria that sparked the first Arab-Israeli War, according to a historical timeline of events complied by The New York Times.
As of Nov. 2, more than 9,000 Palestinians and 1,400 Israelis had died, according to the AP, which also reported more than 3,600 Palestinian children were killed in the first 25 days of the war.
'It's a very scary time'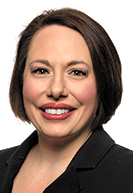 Rebecca Geyer, president of the Indianapolis Bar Association, said she has family in Tel Aviv, the second-largest city by population in Israel. Some are elderly, she said, and some of the younger ones have been able to stay in touch.
"It's a very scary time," Geyer said.
Like Joseph, Geyer said she's had to put limits on how much news she consumes.
Geyer said she typically reads and watches the news in the morning — and then cuts it off.
"It's so disheartening," she said.
Joseph, who has traveled to Israel seven times, said she also has friends she considers to be family in Israel. They live about 40 miles from Gaza, she said, and have been under "constant bombardment" since Oct. 7.
They've slept in a bomb shelter at least monthly for years, Joseph said, and there have been rockets that landed in their neighborhood since the most recent conflict broke out.
"The shock, the horror and the continuous fallout that just keeps happening every day, it's just a new low," she said. "It feels like there's a new low every day."
'This is not OK'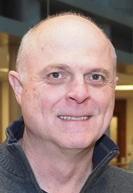 Some 6,200 miles away from Israel, Frank Emmert, a professor at the Indiana University Robert H. McKinney School of Law, said there are still things people in the local legal community can do.
That includes knowing and sharing history.
Emmert cited maps showing the shrinkage of Palestinian land and expansion of Israeli land since 1947.
"I think we should understand that the Palestinians now are desperate," he said.
Another thing those in the legal community should understand, Emmert said, is that Israel "absolutely" has a right to defend itself — but that self-defense has to be proportional.
Emmert called the actions of Hamas on Oct. 7 a "terrorist attack of the most evil kind" and said it needs to be condemned.
But what's happening now in Gaza is not proportional, he said.
Reuters reported on Oct. 16 that, according to Hamas, Israel hadn't resumed water supplies for the Gaza Strip despite its pledge to do so. Israel stopped piping water to Gaza as part of a siege following the attack by Hamas.
In the same Reuters report, an Israeli official said "some" water was being provided to an area south of the enclave.
And CNN reported on Oct. 11 that Gaza's only power stations had stopped working when it ran out of the fuel it needs to run the plant. That was two days after the Israeli government ordered its "complete siege" of Gaza, shutting off access to not just water and fuel, but also food and electricity.
"You don't need to be more than a human being to say this is not OK," Emmert said.
Geyer also said she feels like Israel needs to defend itself, but added that it's difficult to see what she described as a humanitarian crisis unfolding at the same time.
"I don't have any easy answers to the Israeli-Palestinian conflict," she said.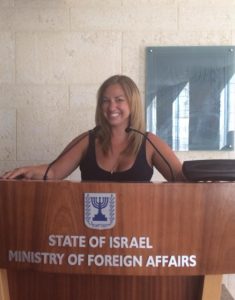 The expectation to 'take a stand'
Geyer, a Jewish woman, said she doesn't try to hide her faith but also doesn't normally discuss it publicly. Growing up, she said she was told generally to keep that sort of thing private.
That's part of what has made the last month so difficult.
People have looked to Geyer as a leader because of her role with the Indianapolis Bar Association. They've looked to her to, as she put it, "take a stand."
But Geyer has had to explain to people that the bar association has a standing policy on statements, and it only allows comment on events within the community that meet certain requirements, such as ensuring fair access to justice and upholding the rule of law.
Geyer penned a recent column for Indiana Lawyer explaining that IndyBar isn't a social advocacy group, and that just because it doesn't put out a statement doesn't mean members support the actions of Hamas.
Besides, Geyer said, it's started to feel like 2020 all over again — when companies and organizations were rushing to make comments in response to the Black Lives Matter movement.
After a while, Geyer said, a two-sentence statement "gets lost in the weeds" and doesn't have much value.
Joseph said her Jewish identity is a big part of her work as a lawyer.
One of the reasons she wanted to become a lawyer in the first place, she said, was because her Sunday school class did a project where they put God on trial for the Holocaust (it's been a while, but she thinks she remembers being the prosecutor in that case).
As an attorney, Joseph said she's never hidden her Jewish identity, even though there have been times when she was more hesitant to share it.
The hardest part now, Joseph said, is that as the line that separates her personal and work lives becomes blurred, she's never felt so overwhelmed.
"It feels so intimate," she said.•
Please enable JavaScript to view this content.