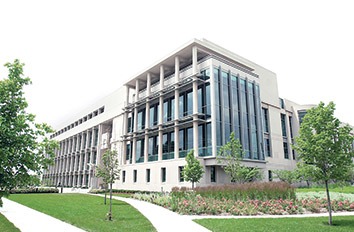 Indiana University Robert H. McKinney School of Law will be celebrating milestones for its Program in International Human Rights Law and the retirement of professor George Edwards at an event this week.
The celebration program — "26th Anniversary of the Program in International Human Rights Law & 20th Anniversary of the IU McKinney Guantanamo Projects" — is scheduled for 5-7 p.m. Fridayat Inlow Hall.
Edwards established the Program in International Human Rights Law in 1997. Since then, it has conducted a wide range of global activities, including more than 250 intern placements in more than 75 countries on six continents.
Through the program, students work with private human rights organizations, governmental bodies and the United Nations. Projects include 21 official Shadow Reports to the UN, missions to monitor trials at Guantanamo Bay, Cuba; Ft. Meade, Maryland; St. Belvoir, Virginia and the Pentagon, and providing legal assistance on a Truth and Reconciliation Commission.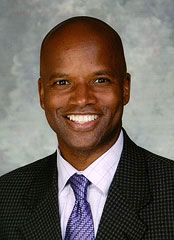 "Our IU McKinney students, faculty, staff, and graduates have touched so many lives here at the law school, on our campus, at Indiana University, in Indianapolis and in our state of Indiana, across the United Nations, and indeed around the globe," Edwards said in a news release.
Edwards received a commendation from Indianapolis Mayor Joe Hogsett in honor of the program's anniversary and his retirement.
"At its height, the Program in International Human Rights Law had a transformative impact on the lives of IU McKinney students and the communities they served," Dean Karen E. Bravo in a news release. "The law school community wishes Professor Edwards a fruitful retirement."
More information about the celebration, including registration information, is available online. 
Please enable JavaScript to view this content.