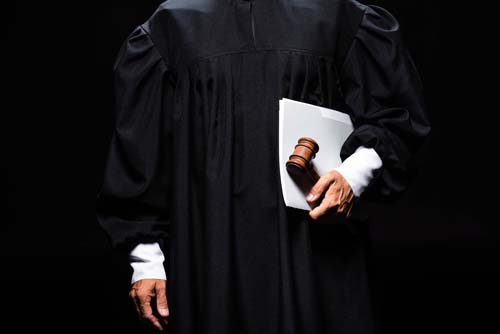 The Court of Appeals of Indiana is hiring for a new judge to take the bench this summer.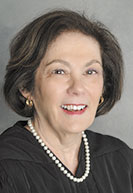 Judge Margret Robb is retiring this summer and applications to fill her seat on the COA bench are now open through noon on March 17.
Requirements to be considered for the appellate vacancy include being an Indiana resident living in the second appellate district — which includes Marion County and 18 others to the north — being a member of Indiana bar for at least 10 years, or having served as an Indiana judge for five years.
The application can be submitted online through the Indiana Courts Portal.
Applicants must submit writing samples, educational transcripts and references, among other background information.
The Indiana Judicial Nominating Commission will conduct interviews for Robb's vacancy on April 24 and 25, then again on May 23.
After the interviews, the commission will vote on the three most qualified candidates and submit those names to Gov. Eric Holcomb, who will make the final appointment.
Please enable JavaScript to view this content.