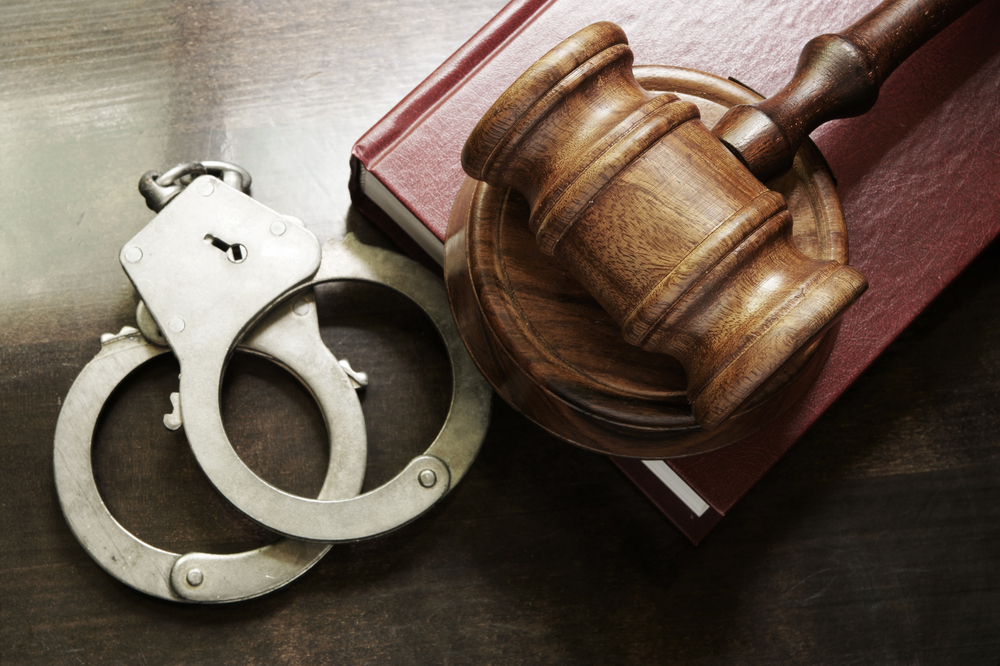 A judge found a 16-year-old boy guilty of murder Thursday in the asphyxiation slaying of a 6-year-old northern Indiana girl.
St. Joseph County Superior Court Judge Jeffrey Sanford also convicted Anthony Hutchens of child molesting in the March 2021 death of Grace Ross, who was strangled in a wooded area near her home at an apartment complex in New Carlisle, west of South Bend.
The verdict came following a two-day bench trial in which Hutchens was tried as an adult.
His sentencing is scheduled for March 31. The sentencing range for murder is 45-65 years and for child molesting, three to 16 years.
Hutchens was 14 at the time of the girl's death.
Chief Deputy Prosecutor Chris Fronk said the guilty verdict was "not a surprise, but a relief."
Attorneys representing Hutchens did not speak to reporters after the verdict was read. Jeff Kimmell, Hutchens' lead public defender, said in his opening and closing remarks that the case should have been tried in juvenile court.
During the trial, an Indiana State Police technician testified that DNA evidence collected from the girl's clothing and body strongly suggested Hutchens' DNA.
Please enable JavaScript to view this content.