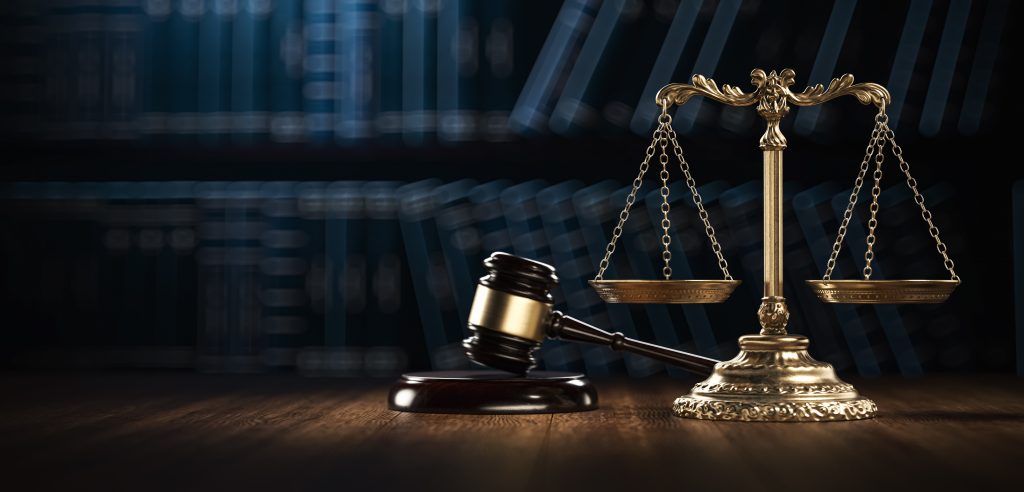 Opting to wait until the U.S. Army Corps of Engineers completes its second review of a Newton County CAFO, the Indiana Northern District Court declined Monday to enter summary judgment for two environmental associations suing the CAFO's operator.
Judge Damon Leichty denied the motion for partial summary judgment filed by the Hoosier Environmental Council and the Indiana Audubon Society, as well as several local residents, in Hoosier Environmental Council, et al. v. Natural Prairie Indiana Farmland Holdings, LLC, et al., 4:19-cv-71.
Leichty also stayed the case while the Corps reconsiders its jurisdiction over the confined animal feeding operation on remand.
At issue is Natural Prairie's dairy farm, considered a CAFO, on what was formerly the lakebed of Beaver Lake in northern Indiana. The lake was drained in the early 1900s to make way for farmland, with several large ditches and drainage canals constructed to move the water to the Kankakee River.
Natural Prairie altered certain ditches on the site and installed underground pipes to drain excess water. It then asked the Corps to determine whether the ditches, lateral ditches and land were subject to federal regulation.
After a site visit, the Corps concluded the land was not a jurisdictional wetland. It also concluded that only two of the ditches, Lawler and Bogus Island, were jurisdictional waters under its regulatory control.
The environmental groups and residents challenged that decision in court, and Leichty found the Corps' determinations were arbitrary and capricious. He remanded the case for the Corps to reconsider its jurisdiction over the CAFO land.
According to Leichty's Monday order, "The Corps reports that it is actively working on a revised (approved jurisdictional determination)."
Meanwhile, the plaintiffs moved forward with a second issue: whether Natural Prairie violated the Clean Water Act by filling and tiling nearly half a mile of the Bogus Island Ditch without a permit.
They sought partial summary judgment on the basis the Natural Prairie violated the CWA because Bogus Island Ditch is a "water of the United States."
Natural Prairie argued in response that what it filled was not the Bogus Island Ditch but instead was a separate private ditch that is not a WOTUS.
Without reaching the merits of either argument, and pointing to the Corps' pending determination on remand, Leichty declined to enter partial summary judgment and instead stayed the proceedings.
"There are serious consequences at stake here, including potential substantial criminal and civil penalties, 33 U.S.C. §§ 1311(a), 1319(c)-(d), 1344(a), which make this determination too important to be rushed or to be decided without the consult of agency insight," Leichty wrote. "… The court remanded the administrative decision to the Corps for reconsideration and will not step in now that the Corps is actively working on a revised decision per the court's order.
"The CWA claim — that Natural Prairie filled and tiled nearly half a mile of the Bogus Island Ditch without a permit and that it altered a jurisdictional wetland without a permit — are all informed by the Corps' jurisdictional determination," the judge continued. "Thus, the court will employ the doctrine of primary jurisdiction to stay this case pending a revised determination from the agency."
Leighty ended the opinion by "caution(ing) the parties to comply with the district's local rules and this presider's orders concerning all future summary judgment filings at risk that the court may strike noncompliant submissions."
Please enable JavaScript to view this content.