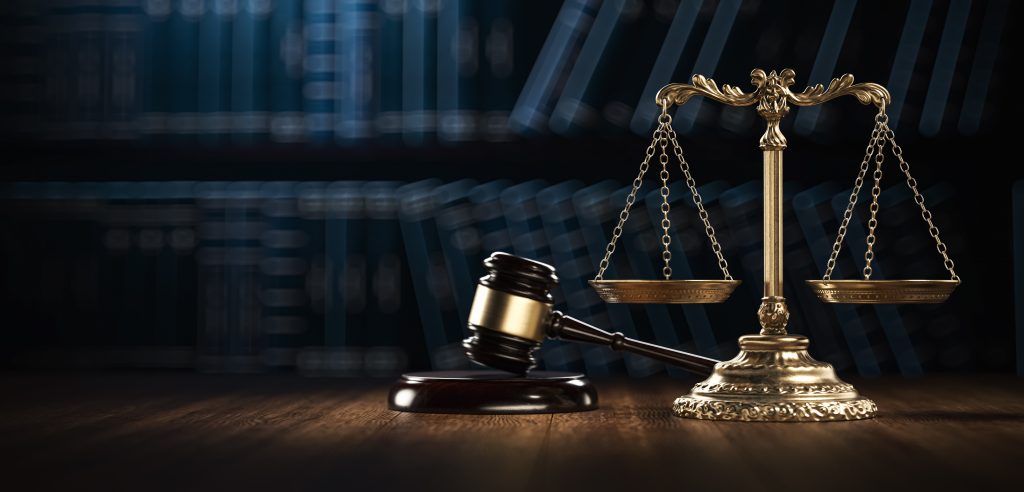 The plaintiffs in a lawsuit challenging a new Indiana law banning gender-affirming care for minors are seeking class certification, but a federal judge has ordered them to show cause why briefing on that issue should not be stayed until the court rules on their preliminary injunction motion.
In a May 5 order, Judge James P. Hanlon of the Indiana Southern District Court gave the plaintiffs in K.C., et al. v. The Individual Members of the Medical Licensing Board of Indiana in their official capacities, et al., 1:23-cv-595, until Friday to show cause on "why briefing on their motion for class certification should not be stayed because the court's equitable power would provide the more appropriate procedure for the relief they seek."
According to PACER, the plaintiffs hadn't filed their response at Indiana Lawyer deadline on Tuesday.
The motion for class certification was filed in the lawsuit challenging Senate Enrolled Act 480, which prohibits physicians from providing gender transition procedures to minors and from aiding or abetting another physician to do so.
The American Civil Liberties Union of Indiana filed the lawsuit on behalf of multiple minors and their families who are arguing that SEA 480 violates the First and 14th amendments, as well as the Medicaid Act and the Affordable Care Act.
The suit is requesting both an injunction against the legislation and class certification. But Hanlon's order questioned whether the plaintiffs' request for class certification under Federal Rule of Civil Procedure 23(b)(2) was the appropriate procedure to obtain the scope of preliminary injunctive relief they are seeking.
Neither side has addressed that issue, he wrote.
"Put differently, the parties don't address why the Court would not be able to use its equitable power to issue appropriately tailored preliminary injunctive relief, should the Court conclude that Plaintiffs have shown they are entitled to preliminary injunctive relief," Hanlon wrote. "Relatedly, Plaintiffs have not identified any Seventh Circuit authority explaining why Federal Rule of Civil Procedure 23(b)(2) provides the appropriate procedure for applying a preliminary injunction to nonparties.
"… To be clear, none of this addresses the merits of Plaintiffs' motion for a preliminary injunction. Whether Plaintiffs are entitled to any preliminary injunctive relief remains to be determined," he continued. "Similarly, this order does not address the appropriate scope of preliminary injunctive relief, should the Court find any relief warranted. Those issues are the subject of the parties' ongoing briefing."
A hearing is scheduled for June 14 on the plaintiffs' preliminary injunction motion.
Please enable JavaScript to view this content.