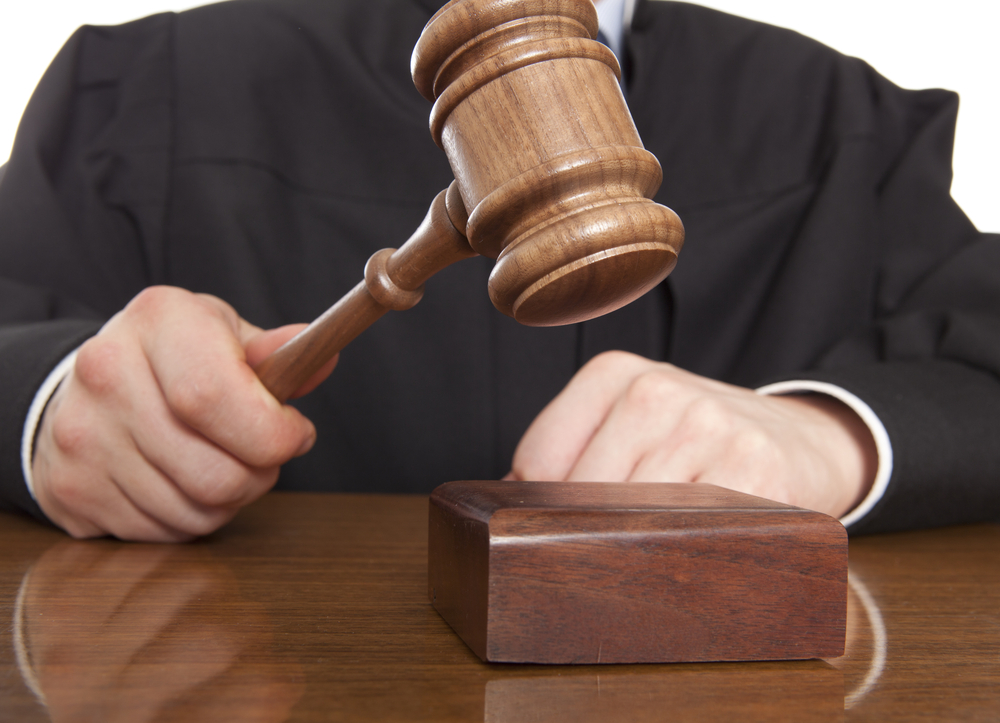 Carroll Circuit Judge Benjamin A. Diener has recused himself from the high-profile murder case involving two teenage girls who were slain in 2017 in Delphi.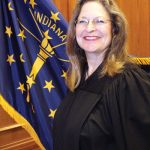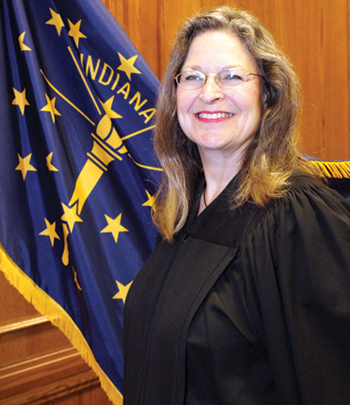 Allen Superior Judge Fran Gull will now serve as special judge over the case against Richard Allen, who was arrested last week and charged with the murder of Liberty German, 14, and Abigail Williams, 13.
Diener's recusal came on the same day he approved a request from Carroll County Sheriff Tobe Leazenby to transfer Allen from the local jail to the Indiana Department of Correction for safety reasons.
According to The Associated Press, in the order to transfer, Diener wrote, "This FINDING is not predicated on any acts or alleged acts of the Defendant, since arrest, rather a toxic and harmful insistence on 'public information' about Defendant and this case." Diener said the court found Allen to be in "imminent danger of serious bodily injury or death, or represents a substantial threat to the safety of others."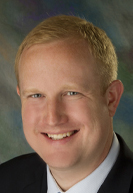 Additionally, Diener wrote there's a "public bloodlust for information" in the case, calling it dangerous and adding that public servants working on the case do not feel safe and that the public interest has been disruptive to court operations, AP reported.
In a press release, a Supreme Court spokesperson noted court rules state "a judge does not have to explain a reason for recusal."
Allen, 50, who has pleaded not guilty, is currently being held on $20 million bond.
The next hearing in his case is scheduled for Nov. 22, with a jury trial before Judge Gull scheduled to begin at 9 a.m. March 20, 2023, according to the online docket in State of Indiana v. Richard M. Allen, 08C01-2210-MR-1.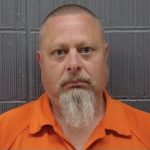 Online court records do not list an attorney for Allen.
Gull has served as a judge in the Allen Superior Court since 1997. She was first elected in 1996 and has been reelected four times.
According to the Allen Superior Court, Gull has served as administrative judge of the court's criminal division for more than 20 years, overseeing the day-to-day operations of six criminal courts including the misdemeanor and traffic and felony courts.
Prior to becoming judge, from 1987 until 1996, Gull served in the Allen County Prosecutor's Office. She rose to the position of chief deputy prosecutor, a role in which she served from 1990 until her election to the bench.
Diener made headlines earlier this year when he declared that "the civil litigation process in Indiana is broken" in a three-page order lambasting insurance companies, which he claimed have come to dominate the civil legal process.
The Carroll County judge went on to erase the rant from the original order in the personal injury case at hand a month later.
Please enable JavaScript to view this content.