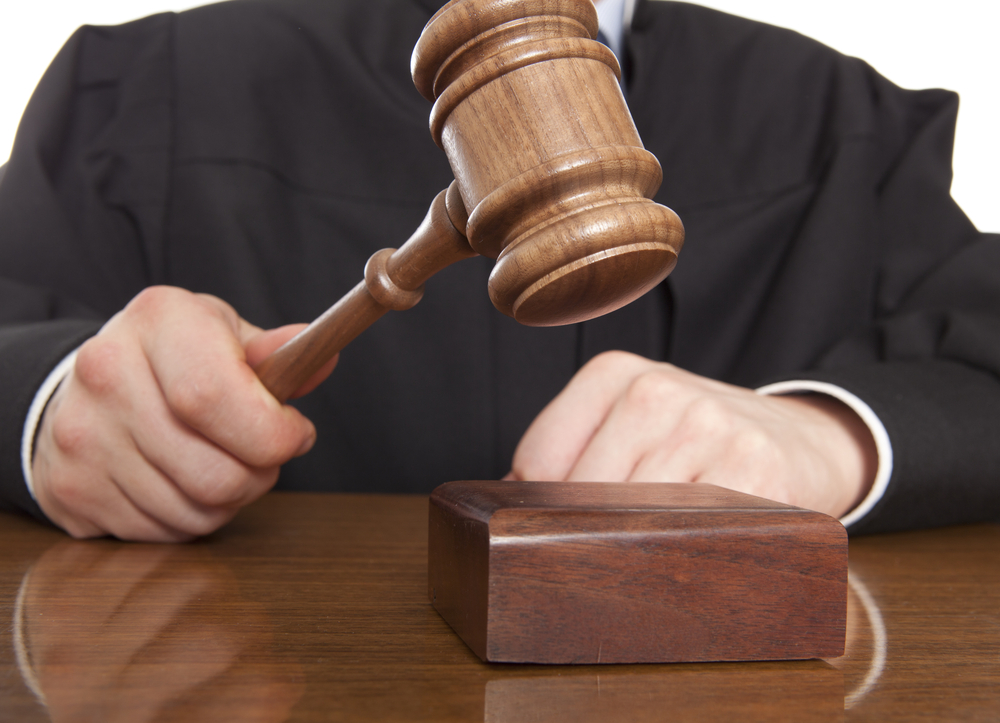 Indiana Supreme Court justices have granted transfer to a case involving an inmate who alleged medical malpractice at the Department of Correction facility where he was incarcerated.
In Edward Zaragoza v. Wexford of Indiana LLC, et. al., 23S-CT-99, Edward Zaragoza filed a complaint against Wexford of Indiana LLC, which provided medical care at the facility where he was being held. Zaragoza alleged medical malpractice, claiming the doctors employed by Wexford had denied him treatment in violation of his Eighth Amendment constitutional rights.
The Court of Appeals of Indiana affirmed a trial court's ruling granting summary judgment to Wexford.
Oral arguments in Zaragoza have been scheduled for 10 a.m. on Thursday, June 22.
Justices also denied transfer to one case for the week ending April 14, splitting 3-2 in doing so.
Justices Mark Massa, Geoffrey Slaughter and Derek Molter voted to deny transfer to James Lee Vance v. State of Indiana, 22A-CR-822.
In that case, the state charged Vance with two Level 1 felony counts of child molesting. Vance pleaded guilty but mentally ill to a Level 3 felony child molesting count in January 2022.
The Orange Circuit Court sentenced Vance to the maximum 16 years for the offense. He appealed the sentence, but the Court of Appeals granted a motion to dismiss the appeal, which cited a plea waiver provision.
In his petition to transfer, Vance wrote, "The Court of Appeals is dismissing appeals without allowing full briefing by both parties. In doing so, the Court is summarily declaring that no possible arguments may be made by an appellant without giving the appellant the benefit of fully briefing the issue — a practice specifically condemned by the federal appellate courts and rejected by other state jurisdictions."
Chief Justice Loretta Rush and Justice Christopher Goff voted to grant transfer to review Vance's sentence under Indiana Appellate Rule 7(B).
Please enable JavaScript to view this content.