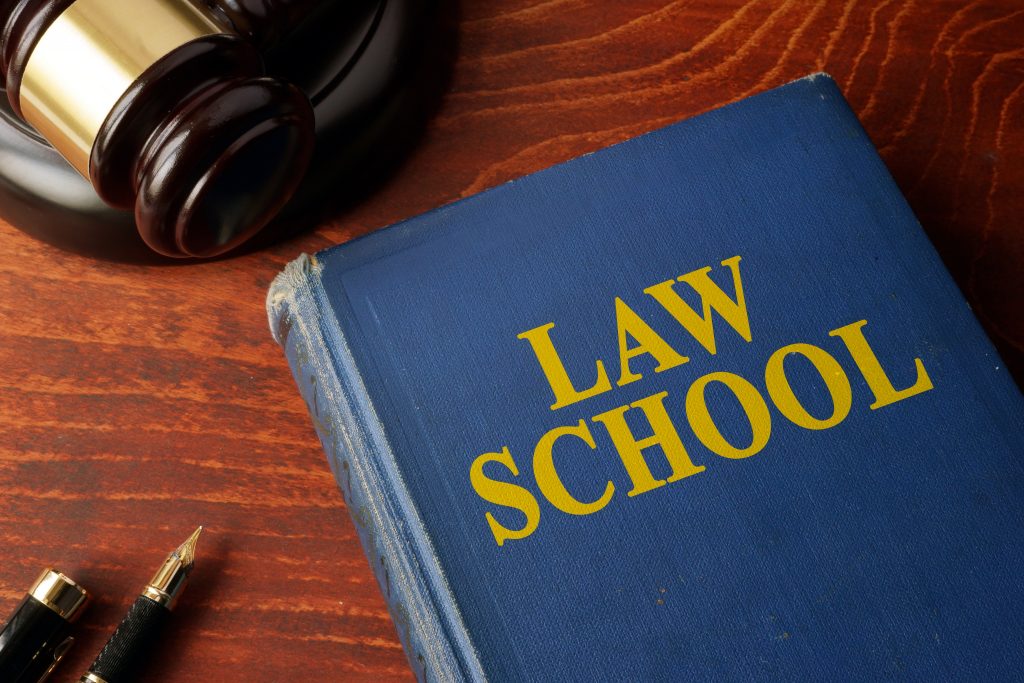 The graduating law school classes of 2023 will participate in commencement ceremonies starting next month across the state.
The Indiana University Maurer School of Law graduation commencement will be from noon-2 p.m. May 6 in the IU Auditorium.
The law school does not participate in the main IU commencement ceremony for graduate students.
A commencement speaker is yet to be announced.
The Indiana University McKinney School of Law recognition ceremony will be at 3 p.m. May 13 at the Indiana Convention Center, Hall J. United States Southern District of Indiana Court
Chief Judge Tanya Pratt will be the commencement speaker. There will also be a student speaker.
The IUPUI commencement ceremony for all graduate programs is at 4 p.m. May 12 at Carroll Stadium on IUPUP's campus.
The University of Notre Dame Law School will host its commencement ceremony from 1:30-2:30 p.m. May 19 at the Dahnke Ballroom in the Duncan Student Center.
A commencement speaker is yet to be announced.
Following the ceremony, there will be a prayer service, class photo, hooding ceremony and class lunch the next day.
Please enable JavaScript to view this content.