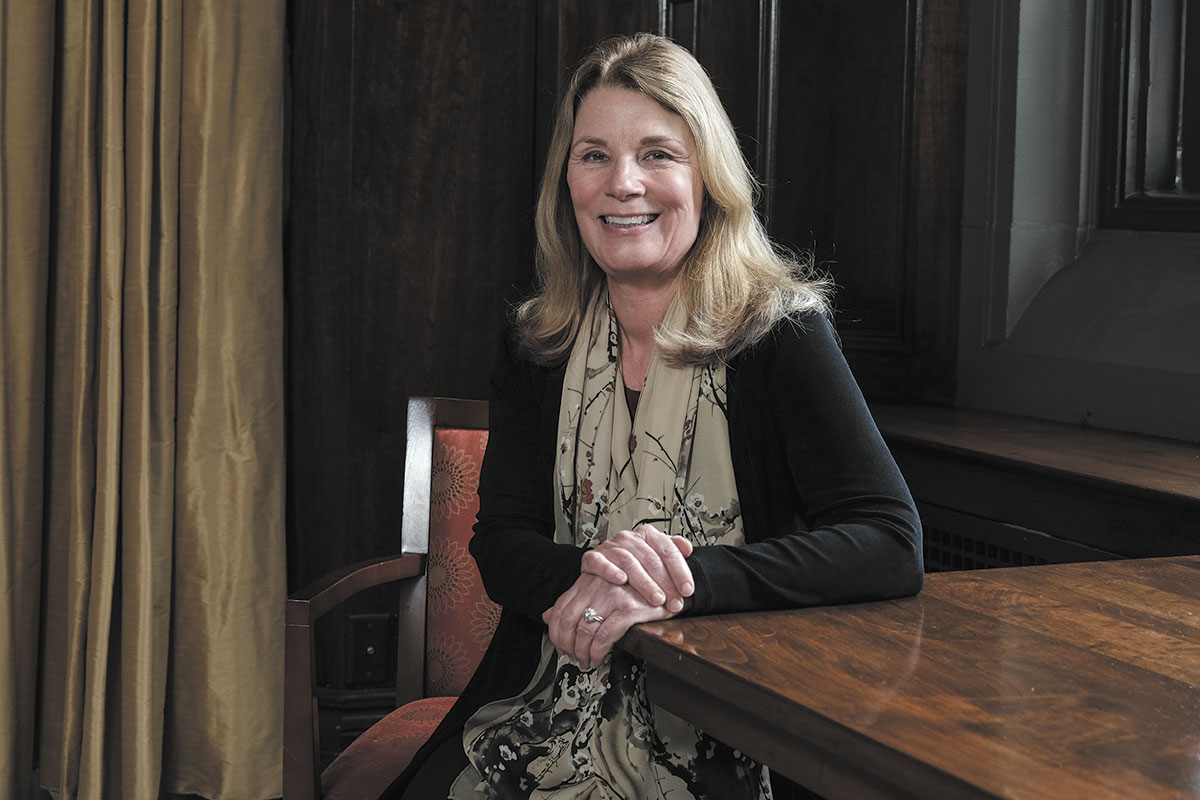 Indiana University Robert H. McKinney School of Law
Indiana University Robert H. McKinney School of Law, 1983
Why did you decide to enter the legal profession?
The practice and study of law is a lifelong, intellectually challenging pursuit. The law is constantly evolving and often entails complex philosophical and ethical issues.
If you hadn't pursued a legal career, what would you be doing?
I would be a professor in the humanities.
Who is someone who has inspired you in your career?
Sandra Day O'Connor, the first female to serve on the Supreme Court of the United States.
What's the best advice you've ever received?
Save the best part of your day for your personal enrichment.
What makes a good lawyer/judge?
Passion for your work, compassion for others, excellent listening and communication skills, creativity, tenacity, an inquiring mind, and superior analytical and critical thinking skills.
What is something you wish people knew about lawyers?
Many lawyers are passionate about serving people, helping them to successfully navigate the challenges of life and business.
How do you spend your free time?
Reading, writing, hiking and traveling.
If you could time travel to any period in history, where would you go and why?
I wouldn't do it. The best time for women is today.
What drew you to legal education, and what do you enjoy about working with law students?
Helping students develop into competent professionals with strong ethical values.
The most satisfying aspect of working with students is bringing them along in their analytical and critical thinking and building their skills as legal advocates, negotiators and mediators so that upon their graduation and admission to the bar, they can call upon a treasure trove of skills that will allow them to practice effectively and ethically beginning on Day One of their professional careers.
You're active with legal writing groups. What's your interest in those organizations, and what do you get out of your involvement with them?
The members of these organizations are creative, brilliant, generous, supportive and humane. Over the years, we've traveled the world together, expanding our knowledge, encountering new experiences, and engaging in respectful dialogue and meaningful intellectual inquiry with legal professionals from other cultures and countries. These organizations and their members have helped me immeasurably to progress as a scholar, a teacher and a person.•
Please enable JavaScript to view this content.