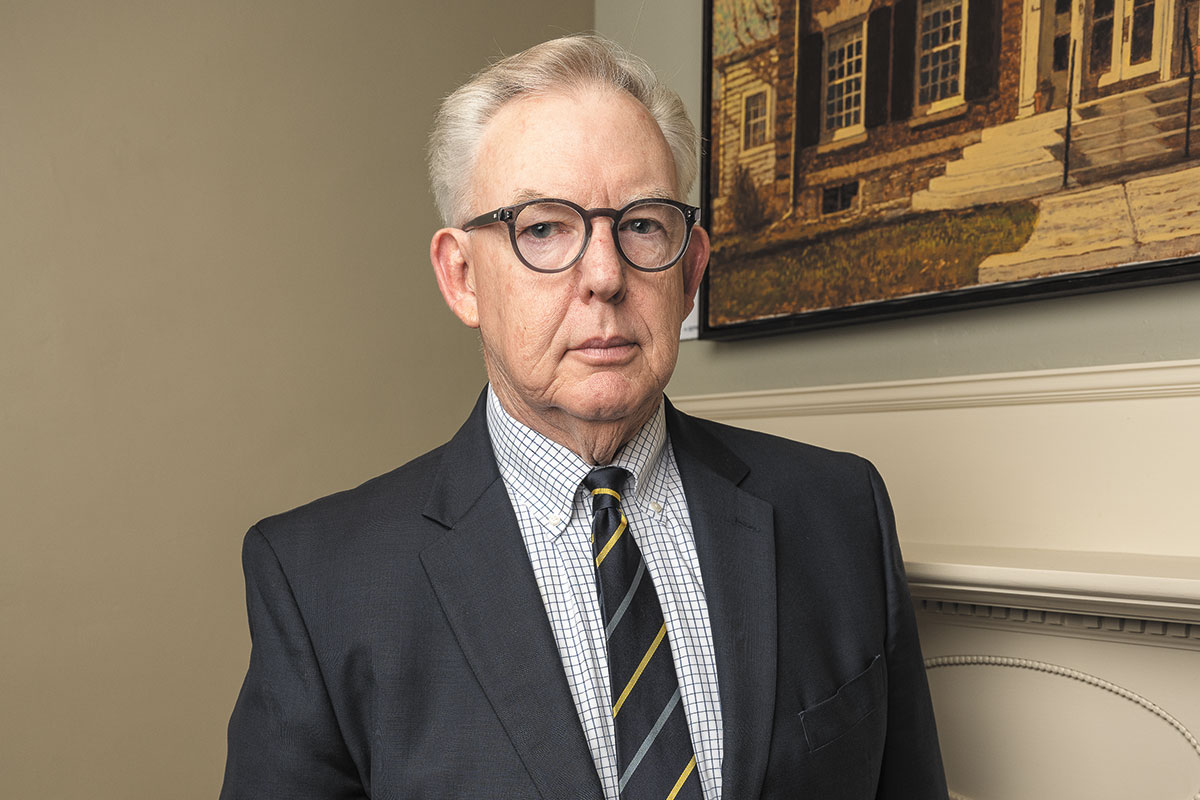 Hoover Hull Turner LLP
Indiana University Maurer School of Law, 1986
Why did you decide to enter the legal profession?
I don't recall when I first realized it, but I always knew I wanted to be a lawyer. I have always been drawn to the rigor of rulemaking, comprehending the policies behind rules, and searching for gaps or loopholes.
If you hadn't pursued a legal career, what would you be doing?
I'd likely be an engineer or architect. I enjoy trying to understand how things are made and work; I like to build and repair things. My father was a bricklayer, and at an early age I helped him build fireplaces and other brick structures for family and friends.
Who is someone who has inspired you in your career?
Ray Justak. Ray was the father of a college friend who was tragically killed in a car accident after his sophomore year. Ray became a big influence in my life and served as a second father. He was old-school and viewed the practice of law as a true profession. Ray was honest, honorable and always helpful. Whenever I face a difficult issue (whether in life or the law) I often ask myself — what would Ray do?
What makes a good lawyer/judge?
Knowing what you don't know.
What is something you wish people knew about lawyers?
How much they help others, and the amount of pro bono work lawyers do.
How do you spend your free time?
Woodworking.
Do you have a secret talent?
I know how to score a baseball game.
Why is mentoring younger lawyers important to you?
It's a way to help young people be better lawyers. Law school doesn't prepare students for how to deal with demanding clients, aggressive lawyers or job-related stress.
What's one lesson you took away from your time in the Peace Corps?
That people are basically the same wherever you go. There will always be obvious differences in cultures and traditions, but at core we are all the same.
What's the best advice you've ever received?
It's not always about you. •
Please enable JavaScript to view this content.