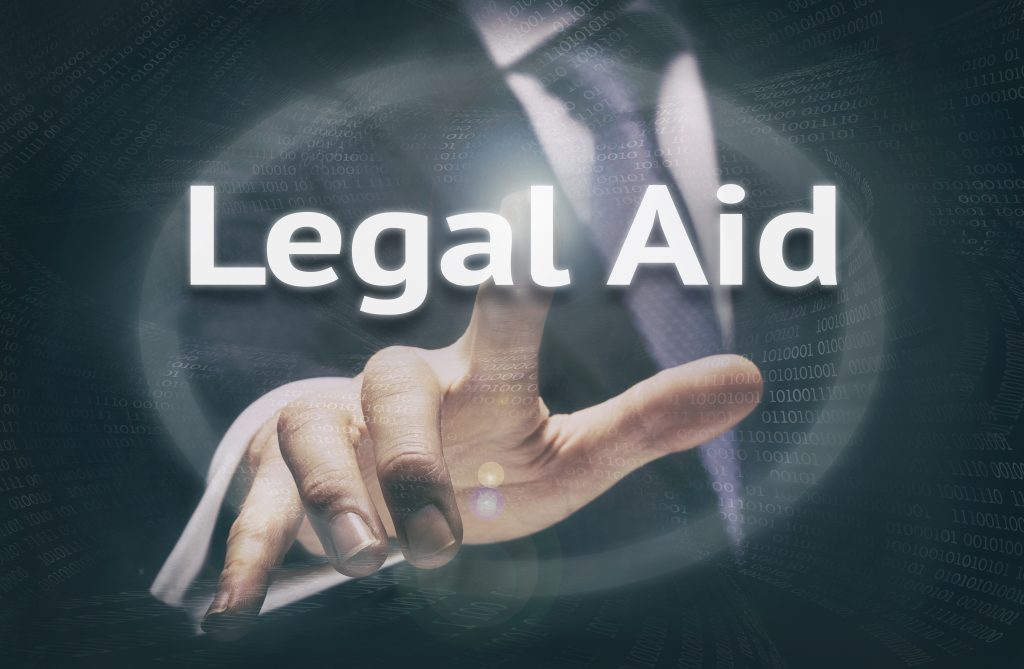 The Legal Services Corporation is asking for $1.5 billion from Congress in its fiscal year 2024 budget request, more than double its appropriation for 2023.
LSC, which supports legal aid agencies across the country, including Indiana Legal Services, said in a press release the request addresses a projected increase in demand for civil legal services due to the impact of COVID-19 on low-income Americans, as well as the ongoing lack of resources to address the "widening justice gap."
The justice gap is the difference between the civil legal needs of low-income Americans and the resources available to meet those needs.
LSC cited its 2022 Justice Gap report, which found 92% of low-income Americans didn't receive any or enough legal help for their civil legal problems.
It also found 74% of low-income households faced at least one civil legal problem, an increase from pre-pandemic numbers.
People with a household income at or below 125% of the federal poverty guidelines are eligible for LSC-funded legal assistance, which in 2021 corresponded to about 53.7 million people.
LSC said it has to turn away half of eligible clients who seek civil legal services because of a lack of resources.
According to LSC, the eligible population increased in 2020 and 2021.
In its budget request, LSC said the $1.5 billion it's asking for still understates the resources required to close the justice gap fully.
Reasons include the recent increase in inflation and the possibility of a recession, which LSC said could continue increasing the number of low-income people who are eligible for legal services.
"In light of these factors, LSC requests $1.576 billion for FY 2024 because it is the minimum required to enable LSC to carry out our congressional mandate 'to provide high-quality legal assistance to those who would be otherwise unable to afford adequate legal counsel,'" the request says.
LSC President Ron Flagg said the corporation is grateful for the White House's request of $800 million for fiscal year 2024 but that Congress' investment still "must grow substantially."
"The people who our grantees serve are in desperate situations, legally and financially, and the pandemic has created additional legal and financial hardships for many Americans," Flagg said in a statement.
What it means for Indiana
According to the budget request, LSC would plan to give $28.8 million in grants to Indiana, an increase of about $19.5 million from fiscal year 2023.
The request notes LSC grantees have historically been focused on family law, but the priority shifted to housing during the pandemic.
Nationally, landlords are represented in eviction cases more than 60% of the time, according to the request, while renters are represented in less than 10% of cases.
In Indiana, only 1% of tenants are represented.
The budget request touts medical-legal partnerships (MLPs) and calls Indiana Legal Services' Project CLeAR "a leading example of the positive difference MLPs make in communities fighting the opioid crisis."
Other Indiana-specific data in the request includes that only 5% of consumers have representation in debt collection cases.
Please enable JavaScript to view this content.