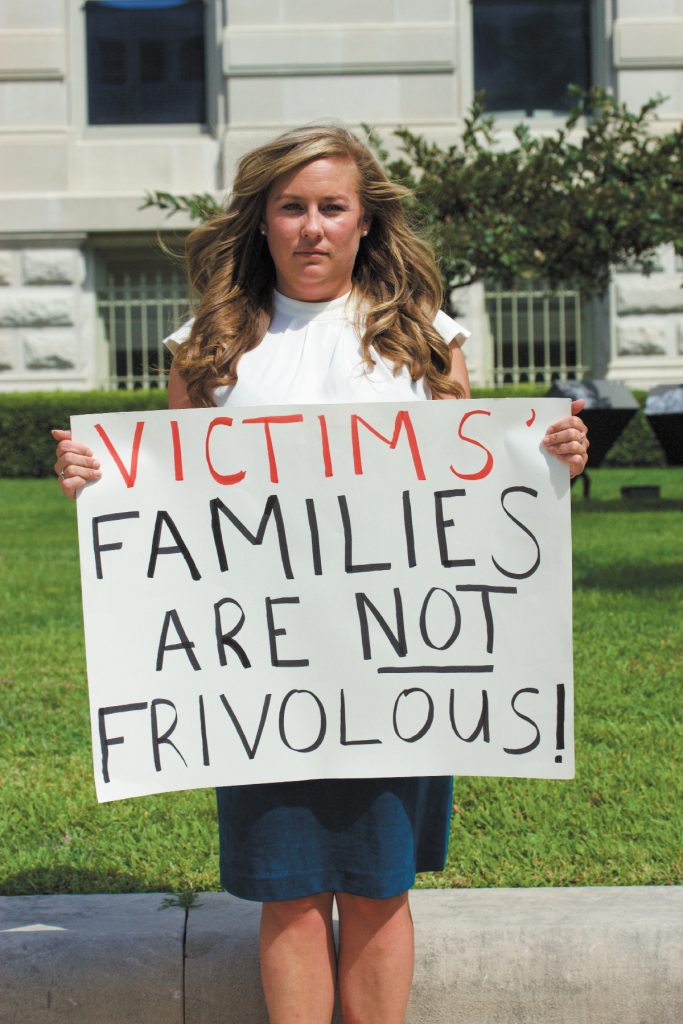 More federal death row inmates were executed during a span of six months in 2020 than in the previous 56 years combined after a moratorium on capital punishment was lifted under former President Donald Trump.
With the death penalty at the forefront of many Americans' minds, legislators and anti-execution advocates are taking steps to address the issue while momentum against capital punishment seems to be growing.
The question, however, is what direction those changes could take and whether President Joe Biden will take broader action to stop the federal death penalty for good.
Up for consideration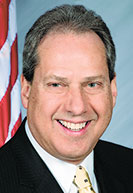 In Indiana, Senate Bill 252, authored by Republican Sen. Philip Boots, originally sought to redefine the offenses that could lead to the death sentence in Indiana.
The legislation would have done away with the death penalty with the exception of certain cases, including if an individual commits murder against more than one victim or if a public safety officer is murdered.
Additionally, the bill's original retroactive language would have said that someone on death row whose crimes don't match the new criteria would instead be sentenced to life in prison without parole.
The bill, which passed the Senate Judiciary Committee 8-0, was converted to a request for a summer study committee on the issue. Only one legislator, Republican Sen. Mike Young, opposed the bill during a third reading vote on the measure.
"I voted against this bill because I believe Indiana's statute regarding the death penalty is appropriate and does not require further study," Young told Indiana Lawyer in a statement.
Sen. Boots did not reply to requests for comment on what prompted the creation of the legislation. The bill is currently waiting to be heard by the Indiana House of Representatives.
In its current form, SB 252 would have a summer study committee dig deeper into the issues of death sentences, LWOP, and the circumstances justifying the imposition of a death sentence or LWOP.
Calls for federal change
While change is being sought concerning death sentences at the state level, dozens of death penalty opponents are calling for Biden to end the death penalty on the federal level once and for all.
The American Civil Liberties Union, Amnesty International and several civil rights organizations urged the president to commute the current 49 federal death row inmates' sentences to life in prison.
Advocates are also asking Biden to dismantle the federal death chamber in Terre Haute where 13 executions took place between July 2020 and January 2021 under the Trump administration. Those federal executions were the first in 17 years.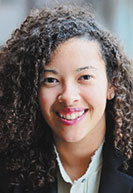 Kristina Roth, senior advocate for criminal justice programs at Amnesty International USA, said Biden is the first United States president to openly express oposition to the death penalty.
"The takeaways for us as advocates is that he made this statement during the campaign and we are taking this opportunity during the first 100 days of his administration to apply pressure and remind him what is in his authority to do," Roth said.
For ACLU Capital Punishment Project director Cassandra Stubbs, she felt outraged that the federal government was willing to spread illness and death in order to carry out these executions during the COVID-19 pandemic.
"Back in July we filed the first lawsuits warning the federal government that carrying out these executions would spread COVID-19 and they went forward and did it anyway," Stubbs said. "Their response is to lie and to hide the truth and to move forward, and as a result we saw a lot of people become very ill from COVID-19 — we saw prisoners, spiritual advisers, execution team members, etc."
Why not life in prison?
As part of SB 252, life in prison without parole would have been substituted for the death penalty — but advocates say that isn't a better option.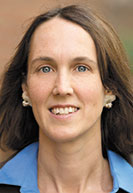 "Both the death penalty and life without parole are extreme sentences that normalize over incarceration. Legislators in some cases have moved away from the death penalty without re-evaluating the problems with life without parole," Stubbs said.
"While the death penalty is a uniquely irrevocable punishment, it should not automatically be replaced with another draconian sentence. Life without parole, like the death penalty, is dehumanizing and forecloses the possibility of redemption."
Roth agreed, noting that as attitudes in the country change about the death penalty, they should also change about LWOP.
"It's very common and a lot of advocates are still very comfortable with it. I worry that is out of fear because we haven't laid the groundwork to do education to show why that punishment is also out of the boundaries of the standard of decency of how we treat our fellow man," Roth said.
She noted that when people consider LWOP instead of the death penalty, they then wrongly direct others to believe LWOP as a punishment is acceptable.
"Certainly we don't think that is the case," she said.
"I believe that one of the reasons that the public tends to feel broadly comfortable is that there hasn't been enough information for them to understand why LWOP isn't a great option either. Unfortunately, LWOP, like the death penalty, has also fallen into the category of how some politicians talk about being tough on crime."
Could change come?
Looking at both the state and federal efforts to address the death penalty, Indianapolis attorney and anti-deathpenalty activist Ashley Kincaid Eve said she is hopeful about the conversations.
"I'm very encouraged that we are willing to look at this issue and are willing to look at bipartisan areas where we agree and can move forward towards valuing life," she said.
Kincaid Eve said she is concerned the Biden administration has not yet taken action on the issue.
"I think it is imperative that Biden immediately commute every single death sentence and I think it's important that he works with Congress. We are at a place where it is realistic that we could pass and abolish the federal death penalty," she said. "It seems like his stance on the death penalty right now is too convenient. I won't believe it until I see it, but I plan to continue fighting for that."•
Please enable JavaScript to view this content.