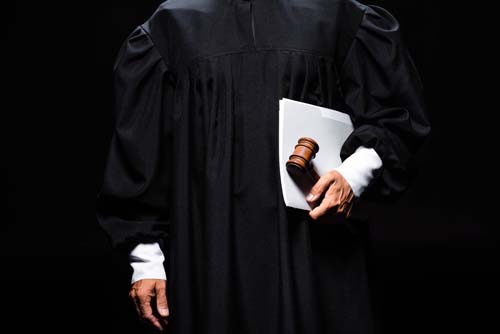 A Zionsville woman is returning to the Indiana Judicial Nominating Commission for a three-year term, Gov. Eric Holcomb has announced.
Molly Kitchell, a nonlawyer, has been appointed to serve on the JNC, representing appellate District 1 until Dec. 31, 2025. She succeeds Katie Glick, also a nonlawyer, in representing District 1.
Kitchell has served on the commission before, most recently for a term that ended Dec. 31, 2019. She also currently serves on the Indiana Supreme Court Disciplinary Commission.
The JNC is tasked with interviewing candidates for Indiana appellate court vacancies. It consists of seven members: Three nonlawyers appointed by the governor, three attorneys elected by other lawyers and the Indiana chief justice.
Kitchell joins Indiana Chief Justice Loretta Rush, attorneys Anthony Patterson, Lee Christie and Holly Wojcik, and nonattorneys Danny Lopez and Brian Bauer on the JNC.
Please enable JavaScript to view this content.