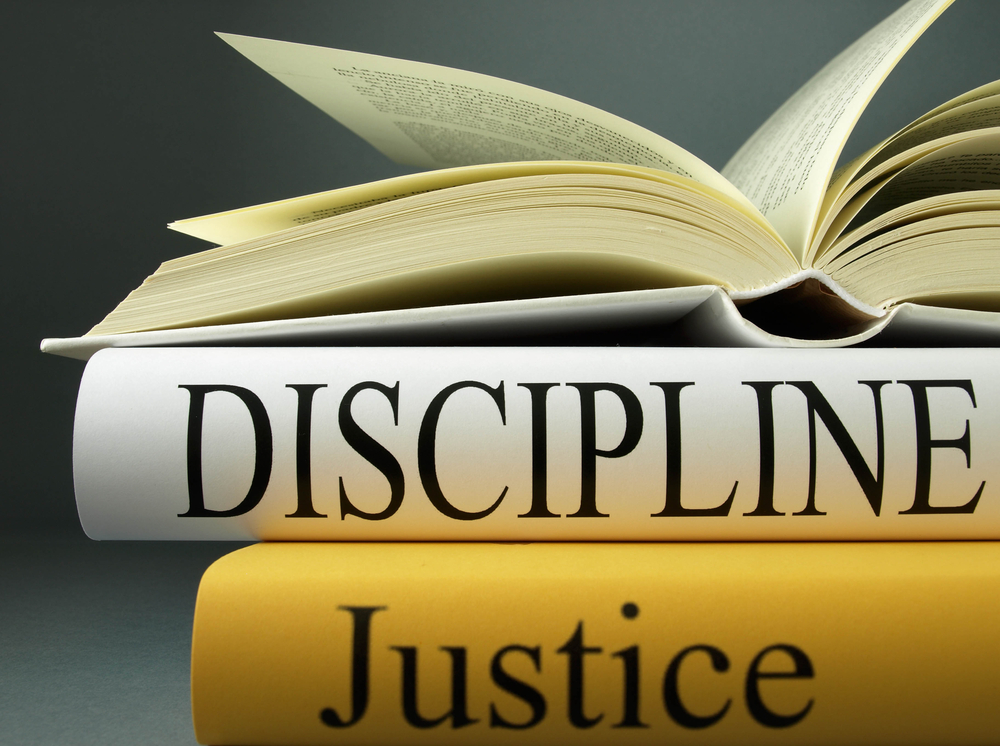 Angola attorney Amanda R. German has been reinstated to the practice of law after being suspended last month for noncooperation with an investigation by the Indiana Supreme Court Disciplinary Commission.
In the Thursday order for In the Matter of: Amanda R. German, 22S-DI-312, the Supreme Court ordered the termination of German's suspension.
On Nov. 16, the executive of the director of the Disciplinary Commission filed a certification of compliance, stating German has cooperated with the investigation into a grievance against her.
German was suspended Nov. 15 after she failed to show cause as to why she should not be immediately suspended for failing to cooperation with the commission. Also, she was charged $523.46, payable to the Disciplinary Commission for prosecuting the proceeding.
Please enable JavaScript to view this content.