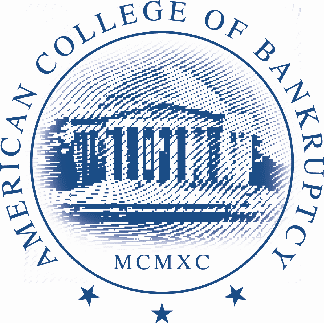 Notre Dame Law School Dean G. Marcus Cole and John Hauber, Chapter 13 Trustee for the Indiana Southern District, will be among the 39 new fellows inducted into the American College of Bankruptcy in March 2023.
The American College of Bankruptcy is an honorary public service association of United States and international insolvency professionals who are invited to join as fellows based on a proven record of the highest standards of expertise, leadership, integrity, professionalism, scholarship, and service to the bankruptcy and insolvency practice and to their communities.
Cole and Hauber are members of the 34th class of fellows.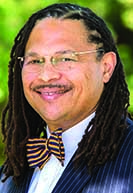 Before he was appointed the law dean at Notre Dame, Cole was a faculty member at Stanford Law School from 1997 to 2019. At Stanford, he held two endowed chairs and taught courses in the areas of bankruptcy, banking, contracts and venture capital. His research has explored questions such as why corporate bankruptcies are increasingly filed in Delaware and what drives the financial structure of firms backed by venture capital.
"I am grateful to have been elected a fellow of the American College of Bankruptcy," Cole said. "This is an incredible honor."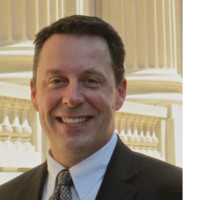 Hauber is a 1993 graduate of Indiana University Robert H. McKinney School of Law, according to his LinkedIn page. He has been the Chapter 13 Trustee since April 2015.
The induction ceremony will be held in Washington, D.C., at the Smithsonian Portrait Gallery Atrium on March 24, 2023.
Please enable JavaScript to view this content.