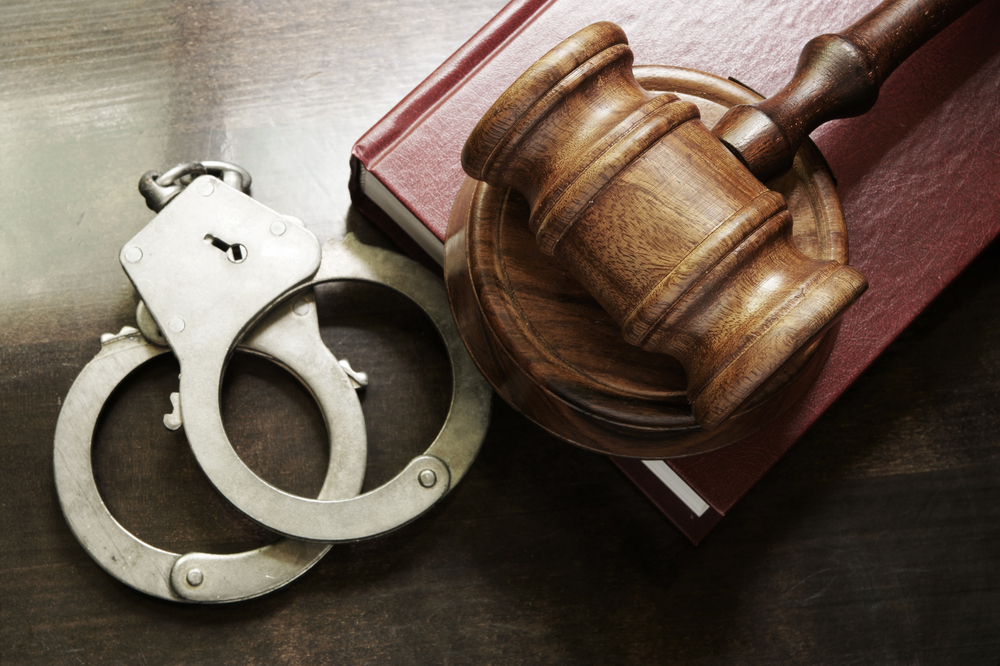 A former emergency room nurse has been sentenced to three years in prison after pleading guilty to tampering with consumer products.
Jennifer Adams was a registered nurse at Franciscan Health Crawfordsville and was accused of using pain medications that were intended for patients and refilling vials with saline solution.
According to court documents, Adams, 38, would use an automated medication dispensing machine to use injectable pain medications, including fentanyl, morphine, hydromorphone and ketamine. She would then refill the vials with saline solution and super glue the lids back on.
Adams used the saline solution on 30-40 patients who had been admitted to the emergency department seeking pain relief.
The scheme took place between Oct. 1, 2018, and Feb. 18, 2020. An investigation found that Adams had tampered with between two and seven vials of medicine during each shift that she worked.
"Emergency room patients depend on health care providers to give them the medicines they need," Zachary A. Myers, United States Attorney for the Southern District of Indiana, said in a statement. "This defendant abused her position of trust to steal powerful prescription pain medications and give patients saline instead."
In addition to her prison sentence, U.S. District Court Judge James Hanlon ordered three years of probation for Adams following her release, in addition to a $1,000 fine.
Please enable JavaScript to view this content.