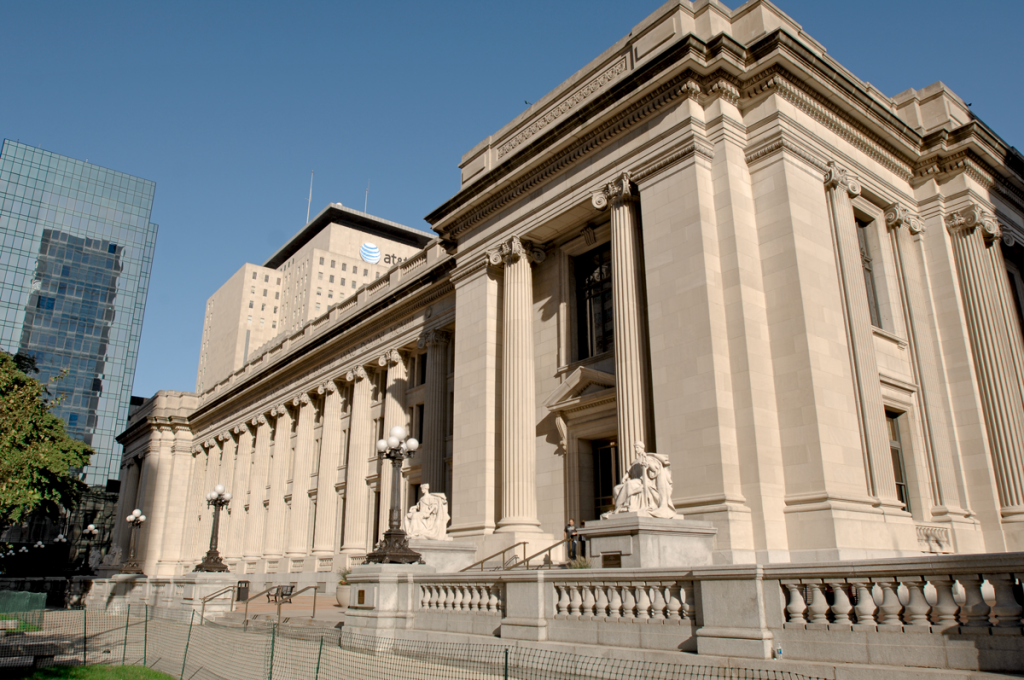 Passing law school is just step one of many to becoming a practicing attorney.
There is also the state bar exam, which in Indiana is the Uniform Bar Exam. Also in Indiana, an attorney who has been admitted to practice by the Supreme Court of the United States or the highest court of any state may become a member of the bar of the Indiana Southern and Northern District courts.
But that's not true for every state.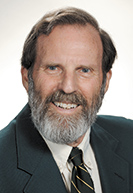 Which is why, for Alan Morrison, associate dean for public interest and public service law and professional lecturer in law at George Washington University Law School, one unified federal district court bar admission just makes sense.
"I guess the answer is nobody thought of it. And this is what I do, and so I did it," Morrison said.
Several years ago, when Morrison worked for Public Citizen Litigation Group, a public interest law firm based in Washington, D.C., the group had cases all over the country, meaning the attorneys needed to be admitted to various federal courts.
In some states, that was simple.
In others, not so much.
The proposal
Morrison and others ran into issues in California, in particular, where they couldn't be admitted to practice in federal court unless they were members of the California bar. That meant long hours of studying, taking another bar exam and paying dues every year.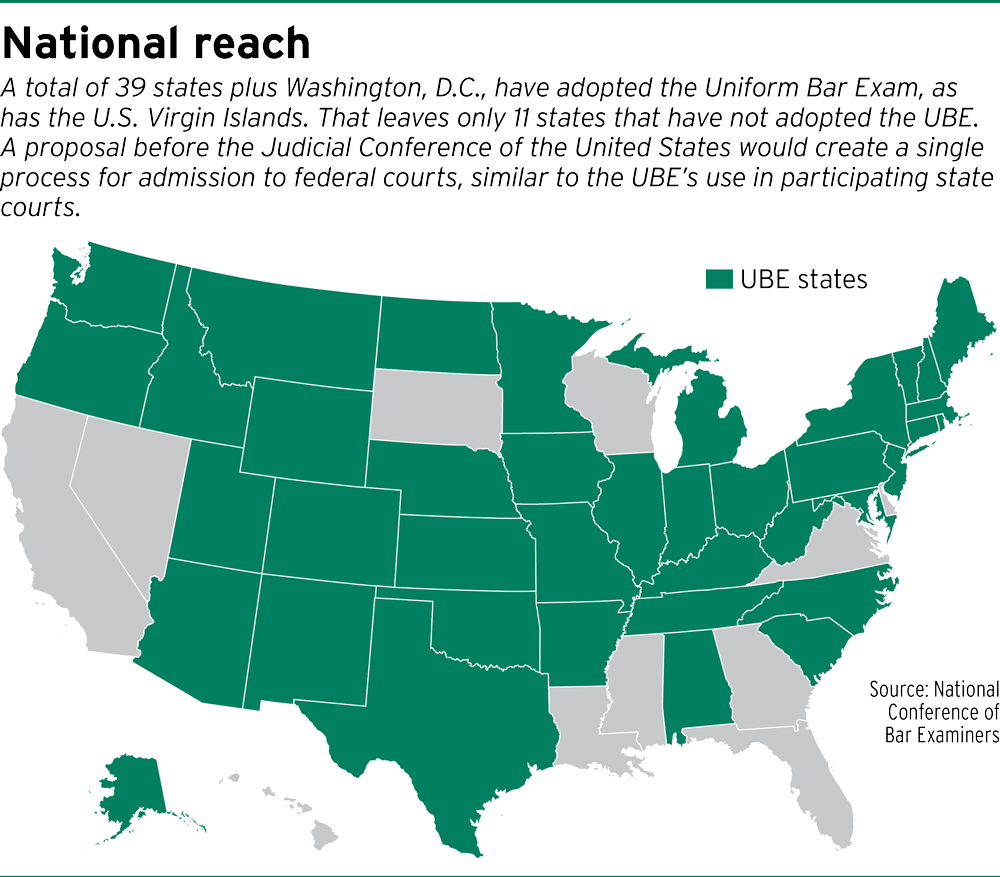 "The whole thing seemed to be ridiculous," Morrison said. "… I thought it was wrong and unnecessary, and it burdened clients and lawyers and everybody else except the local lawyers."
So, Morrison filed a petition to change the California rules. The Golden State, however, turned him down without reason or the opportunity for public comment.
But Morrison didn't give up.
"I realized that this local protectionism was going to continue, and I went to the one place that was representative of all the districts and all the lawyers and all the clients, which is the Judicial Conference of the United States," he said.
Instead of trying to eliminate local bar admission requirements, Morrison is seeking a single admission for all 94 federal district courts. His proposal provides for the creation of a "Bar of the District Court for the United States." It also provides that an attorney admitted and in good standing with the highest court of any state, territory or Washington, D.C., and who is already a member of the bar of one U.S. district court, is automatically a member of the Bar of the District Court of the United States.
Morrison submitted the proposal to the Judicial Conference's Committee on Rules of Practice and Procedure last month.
Military perspective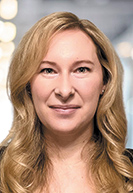 Among Morrison's supporters is Military Spouse J.D. Network President Lyndsay Lujan, an assistant city attorney in Georgetown, Texas, who is married to an Army active-duty judge advocate. Lujan first passed the bar in Virginia but shortly thereafter moved to Texas, where she had to take another bar exam a few months after taking the Virginia bar.
"It became really clear in order to find any job, I would need to minimally be licensed in Texas to even get a phone call back," Lujan said. "It is really frustrating, and having to do it within one year was exhausting."
Lujan wasn't alone in her experience, either. Other members of the Military Spouse J.D. Network who have to move regularly due to their spouses' jobs have face the same dilemma.
"Anytime you have to take an additional bar, it's a significant investment of time and money, and a lot of the time taking time off work in order to study, because it usually requires anywhere between six to 12 weeks of full-time study in order to pass the exam." she said. "It's not uncommon for our members to have three, four or five licenses in different jurisdictions by examination because they just either don't have enough practice time, the state doesn't offer reciprocity, or the only way that they can practice and have a full license is by taking the bar examination in the new jurisdiction.
"The idea that some federal courts still require admission in the local jurisdiction when that is, most of the time, not really relevant for practice in a federal jurisdiction just doesn't really make sense," she said.
Out of 94 federal district courts, 60 require attorneys to be admitted to the local state bar — which means additional exams and member fees.
"I think it's kind of a vestige of a time where attorneys did not practice or did not have more multijurisdictional practices," Lujan said. "And so this (Morrison's proposal) is just a modern update for the way attorneys practice."
Lujan added that the proposal would benefit immigration attorneys, specifically, considering that is an exclusively federal practice.
"I'm really excited for this development. I hope it continues to make progress," she said.
Indiana efforts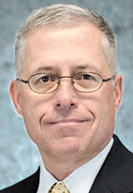 JT Parker, deputy director of the Indiana Prosecuting Attorneys Council and member of the Indiana State Bar Association's Military and Veterans' Affairs Committee, said while the committee is interested in Morrison's proposal, it hasn't met to discuss it. Thus, the committee doesn't currently have a position on the proposal. Any committee decision would have to be approved by the ISBA.
Still, "The proposal is something that most attorneys should be interested in," Parker said. "Even if one's practice does not involve federal litigation, establishing a rule for admission to all federal district courts would be a significant change. The proposal would not affect state court practice, but some of its reasoning would apply should state courts consider relaxing their admissions and practice rules."
In 2015, the Indiana Supreme Court authorized the Board of Law Examiners to waive the minimum practice requirements for attorney-spouses of active-duty military personnel seeking admission.
The modification to Rule 6 of the Indiana Rules for Admission to the Bar and the Discipline of Attorneys went into effect at the start of 2016, allowing military spouse attorneys to obtain an Indiana license if they are admitted to practice and are in good standing with the highest court in other state; reside in Indiana due to military orders; meet and other requirements including a passing score on the Multistate Professional Responsibility Exam.
The ISBA Military and Veterans' Affairs Committee supported that modification.
"Frequent transfers from one state to another or overseas mean that a spouse would have to acquire a new license in order to practice law," Parker said. "Alternatively, the spouse could forgo repeated bar admission examinations and license fees and remain un- or underemployed, the family could be separated or the servicemember could leave active duty."
Indiana joined a dozen other states in adopting the new rule.
"The proposed unified admission rule is similar. It would offer further opportunities to attorney-spouses of active duty military personnel, as they would be eligible to continue practicing anywhere in the United States, at least in federal district courts," Parker said.
The Standing Committee on Rules of Practice and Procedure will look at Morrison's proposal at its next meeting on June 6 in Washington, D.C.•
Please enable JavaScript to view this content.