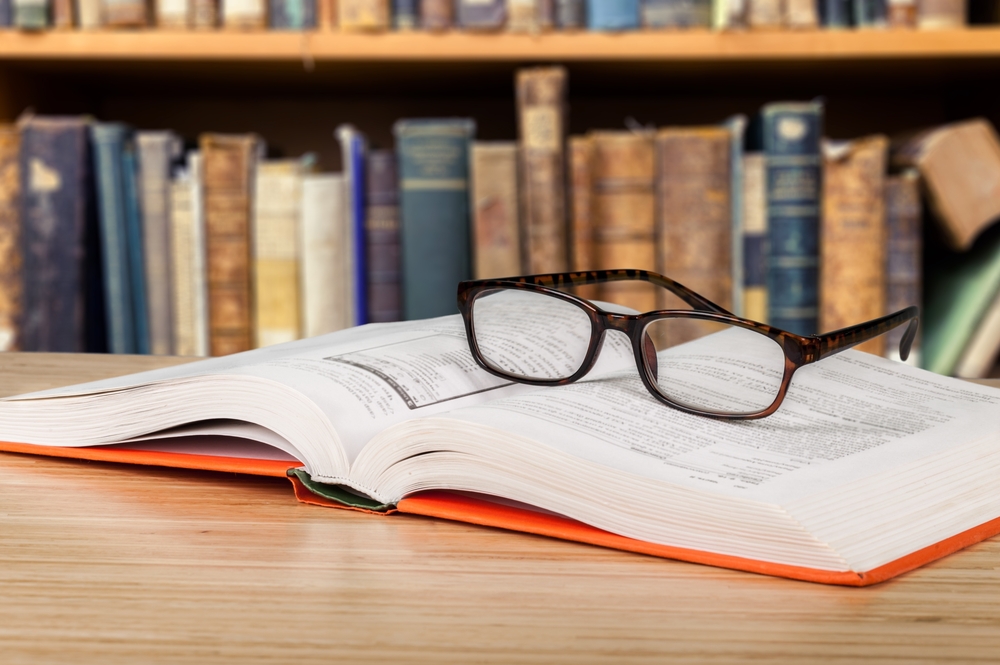 First-time Indiana bar exam takers posted a pass rate of 62% in February 2023 — down nine percentage points from February 2022.
The overall pass rate also dipped to 50% for this year's winter exam, compared to the six-year record of 55% set last February. Among first-time takers in February 2022, 71% passed.
But repeat takers actually posted an uptick, with 42% passing in February 2023 compared to 37% in February 2022.
A total of 169 test-takers sat for the February 2023 bar in Indiana, including 65 first-timers and 104 repeat-takers. Last February, there were 161 examinees, including 83 first-timers and 78 repeat-takers.
Successful examinees will be sworn in at a 10 a.m. ceremony on Tuesday, May 9, at the Indiana Roof Ballroom.
The February 2023 exam marked the second time Indiana winter examinees took the Uniform Bar Exam, which was first administered in the Hoosier State in July 2021.
Although the overall pass rate dropped for this year's February exam, it's still higher than the overall rates posted in February 2021 and 2020: 49% and 48%, respectively.
The February 2019 exam yielded a 50% overall pass rate, while February 2018 was 51% and February 2017 was 52%.
The February 2016 overall pass rate was 55% — the last time the rate was that high for a February exam in Indiana until February 2022.
The highest February overall pass rate available in archived data provided by the Indiana Supreme Court Office of Admissions & Continuing Education was 77% in February 2006.
Please enable JavaScript to view this content.