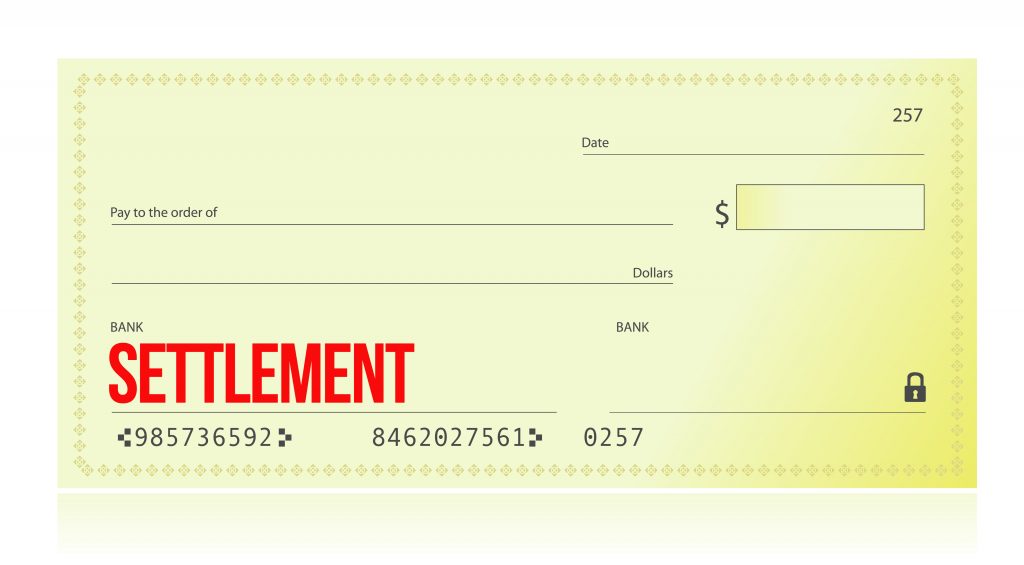 Parkview Health in Fort Wayne has settled a nearly $3 million lawsuit with the state over alleged Medicaid overbilling, an allegation the health care system has denied.
Indiana Attorney General Todd Rokita's office said Parkview submitted improper medical codes for certain blood-clotting tests during a four-year period.
"This difference in revenue code selection resulted in substantially higher reimbursement to Parkview for each claim submitted for each such Medicaid managed care beneficiary," according to the settlement statement. 
Parkview said the medical claims are related to a complex area of Medicaid billing and denied it knowingly engaged in wrongdoing.
"Parkview believed that we were using the correct billing code, but we agreed to resolve the matter in good faith with the Attorney General's Office to avoid the uncertainty of ongoing litigation with the State," a Parkview Health spokesperson told WPTA-TV.
The health system said it has adjusted its billing practices to align with the state's recommendation as part of the settlement.
The settlement calls for Parkview to pay $1.3 million in restitution and $1.5 million in additional recoveries.
Please enable JavaScript to view this content.