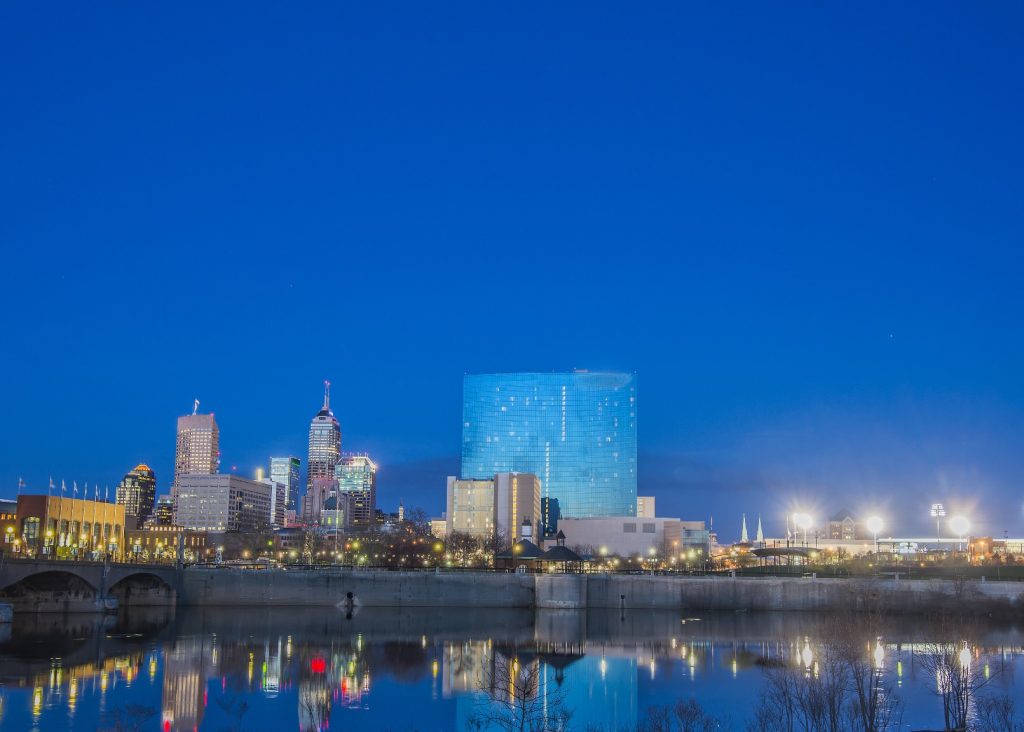 One of the oldest law firms in the Midwest, established in 1913, has relocated its Indiana office to a new downtown Indianapolis location.
Plunkett Cooney's Indianapolis office is now located on the corner of Meridian and New York street, overlooking University Park. The address is 300 N. Meridian St., Suite 1250, on the 12th floor of the building.
The firm has been in Indianapolis since 2008 providing litigation services in areas like insurance coverage, title insurance, bankruptcy and creditors' rights law.
It was most recently located at 201 N. Illinois St.
Plunkett Cooney has approximately 130 attorneys in Michigan, Illinois, Ohio and Indiana.
Please enable JavaScript to view this content.