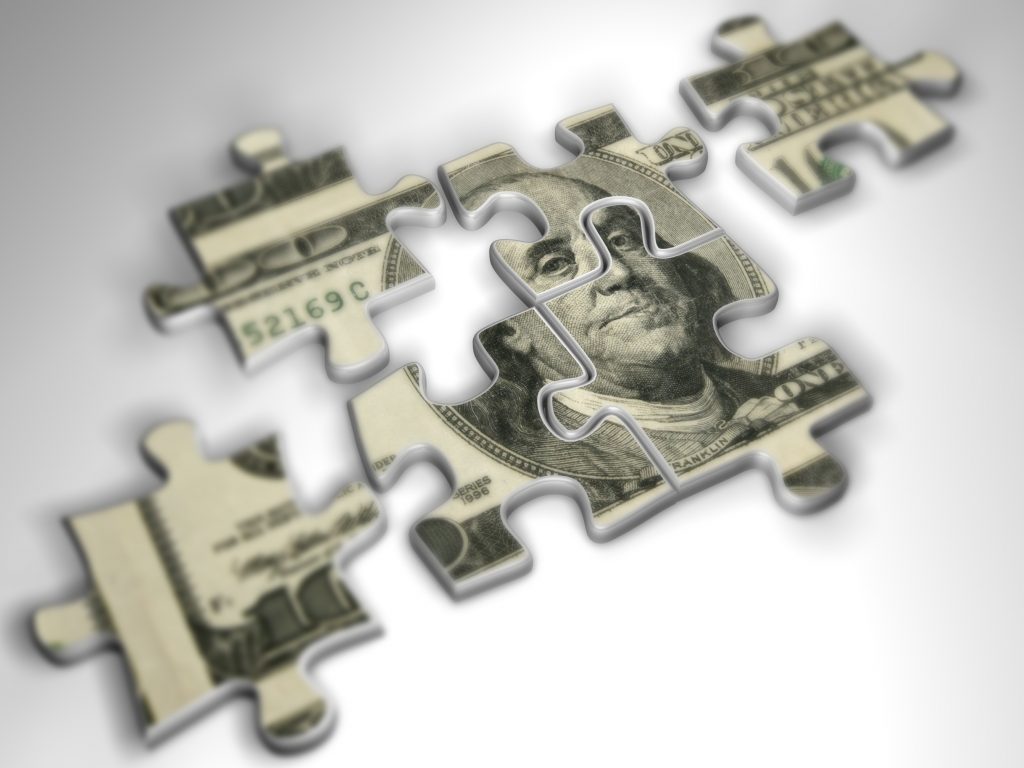 Midwestern law firm Plunkett Cooney has announced the opening of a scholarship program for diverse law school students.
Students must participate in the firm's Diversity & Inclusion essay program to earn one of the three $2,500 scholarships.
"We are excited to launch this year's scholarship program," the firm's director of Diversity & Inclusion, Laurel McGiffert said in a news release. "We are looking for diverse students who truly understand the importance of, and who are committed to, improving diversity and inclusion within the legal industry. Our essay review panel members are really looking forward to reading the essays that are submitted."
The program began April 28 for diverse students, including diversity based race, ethnicity, nationality, gender identity, LGBTQ+ identity, disability and neurodivergence. Law students have until June 23 to submit their essays.
The prompt for the essay is, "Share an experience you have had, challenge you have overcome, triumph you have enjoyed, or aspect of your background that has influenced your pursuit of a career in law. How has that experience impacted your approach to advancing the principles of diversity, equity, and inclusion as you enter the legal profession?"
Plunkett Cooney has created a Diversity & Inclusion scholarship website to help students with their essay and personal information submissions.
Please enable JavaScript to view this content.