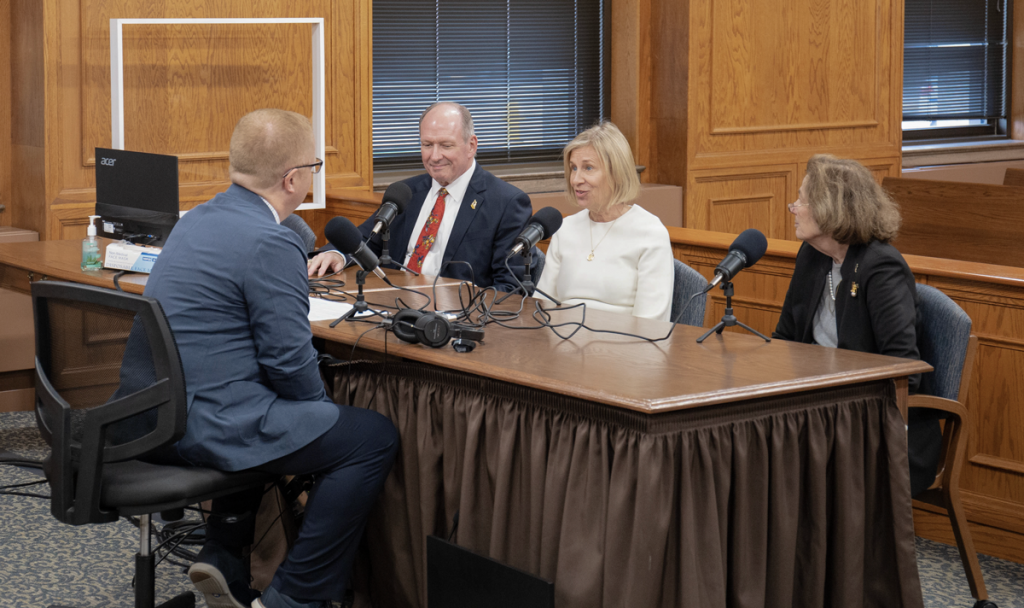 Although the doors are open, the lights are on and the judges are busy fives days a week, "a whole lot of the general public" does not visit the Allen County Courthouse and has little understanding about all that happens inside, according to Allen Superior Court Chief Judge Jennifer DeGroote.
DeGroote's court in downtown Fort Wayne is trying to teach its neighbors about the judiciary by opening the courthouse doors virtually through a podcast. INSession went live in October and is believed to be the first court podcast in Indiana. To date, nine episodes have been released, covering a range of topics from what to do when the jury summons arrives to how the drug court changes lives.
"There are endless possibilities, I think, in what we can do to inform, educate, help people understand what we're doing, answer questions that they may have or just pique their interest about things that are going on," DeGroote said. "What is available out there publicly about what we do on a regular day-to-day basis is pretty limited."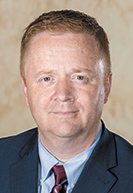 The podcast was the idea of Allen Superior Court executive John McGauley. A former newspaper reporter, McGauley had considered doing a podcast for a number of years but could not convince himself to turn on the microphone.
But McGauley changed his mind after he attended the 2022 Conference of Court Public Information Officers in Arizona, where he learned the many ways that other state courts around the country were using social media to speak to the public. He saw other courts getting their messages out through Facebook, Twitter and TikTok, so when he returned to Indiana, he presented his idea to the Allen Superior Court judges.
The podcast is intended for nonlawyers who want to learn what the courts do and how they do it, he said.
"I don't believe there has ever been a time in history when people wanted to know more about the courts and found it as mysterious as they do," McGauley said. "What we're trying to do is demystify and explain and just open up access to the people who are doing what (the public reads) about in the paper every day."
Reaching the public
Recently, McGauley sat three judges from the Court of Appeals of Indiana in front of the microphones and recorded the ninth episode of the INSession podcast.
The panel of Judges Paul Mathias, Margret Robb and Nancy Vaidik were in Allen County for an Appeals on Wheels session. In a conversation that ranged from joking banter to thoughtful insight, the judges explained the role of the appellate court, talked about the misconceptions people have about judges and shared some of the adventures they have had while taking oral arguments on the road.
Entitled, "Appeals on Wheels — All Rise for a Lesson in Civics," the Court of Appeals episode introduced listeners to a part of the judiciary they may not have known existed.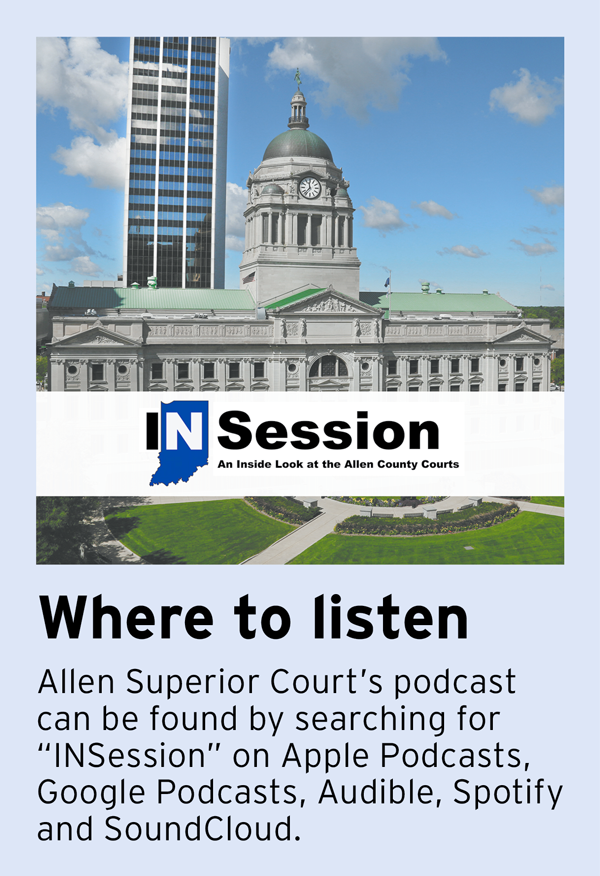 In another episode, listeners learned details about how an individual can file a petition for protection.
Also, McGauley has a mix of guests each episode, bringing in other court staff and outside professionals like law enforcement officers and physicians. For an episode about jury duty, Allen Superior Judge Fran Gull was joined by Tamecca Chapman, Allen Superior Court jury administrator, and Daniel Till, jury manager.
"That's a confidence builder," McGauley said of having different voices on the podcast. Citizens wanting to know more about the court learn "there are people who they may run into in their daily lives who are involved in what we do. I think that every time we're able to do that, it builds a deeper base of confidence in the judiciary."
Some courts in other states are posting on social media to get pertinent information out quickly to county residents.
One example is the Nevada Eighth Judicial District Court in Las Vegas, which has a robust presence on Twitter, Facebook, Instagram and YouTube along with blog posts. The trial court uses the different platforms to inform the public about verdicts in high-profile cases, administrative orders, services that are available and the need for court-appointed special advocate volunteers.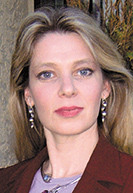 "If you're not on social media, you're missing a large segment of the population," Mary Ann Price, court information officer for the Nevada Eighth, said. "It's a fast, effective way to reach a lot of people."
The first episode of "INSession" spotlighted the Allen Superior Court's mortgage foreclosure surplus program to help troubled homeowners. DeGroote, the lone guest, was willing to be the pioneer for the court's initial foray into podcasting.
"We appreciate and respect that this idea is coming," DeGroote said of herself and her colleagues. "We want to be open, we want to be transparent, we want to be accessible, and if this is a way to help us do that, we're all getting behind it."
Love of radio
Along with the upside, social media carries a risk, and messages sent with innocent intentions can explode into scandal. Court communicators have the added responsibility of maintaining the decorum of the judiciary while connecting with the public.
Price sticks to the rule of keeping her court's message brief and professional. She keeps the focus on what the court is trying to convey and, if in doubt about the tone of what she has drafted, will not post it.
"If I were more provocative, had more fun with it, we probably would have more followers or more likes or more shares or more whatever," Price said. "But that's not my mission."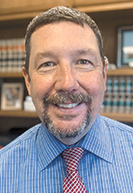 Darren Toms, community outreach coordinator and public information officer for the Cuyahoga County Court of Common Pleas in Cleveland, is equally cautious about social media even as his court mostly relies on Twitter and occasionally supplements with a podcast or video uploaded to YouTube.
Still, he pointed out the benefit that comes with social media and, specifically, podcasting — namely, the courts can control the message.
"(A podcast) can go more in-depth as opposed to a two-minute story on a TV station or what can get written up in the paper," Toms said. "You have control over what is being done and you can make sure everything you want the public to know about a program gets related."
McGauley's turn at podcasting is reviving his love of radio. As a youngster living "in the middle of nowhere," he would spend his time listening to the disc jockey spin records and the broadcasters read the news.
After taking a Saturday afternoon to visit a local retail store and learn the basics of podcasting, McGauley now carries the equipment around the courthouse and records his guest in courtrooms, offices and conference rooms. Getting the sound just right remains a challenge, but he is learning how to filter out ambient noise like a rattling air conditioner.
Once the recording is complete, McGauley takes the raw audio and, mostly in the evenings at his home, overlays a voice-over introduction and a snippet of royalty-free music. He envisions that the roughly 30-minute podcasts are consumed by people commuting to work, working out or doing household chores like folding laundry.
"The places people go to for information are not what they used to be. They're ever-changing," McGauley said. "That's really all we're trying to do is find them and give them the information they want about how we do things."•
Please enable JavaScript to view this content.