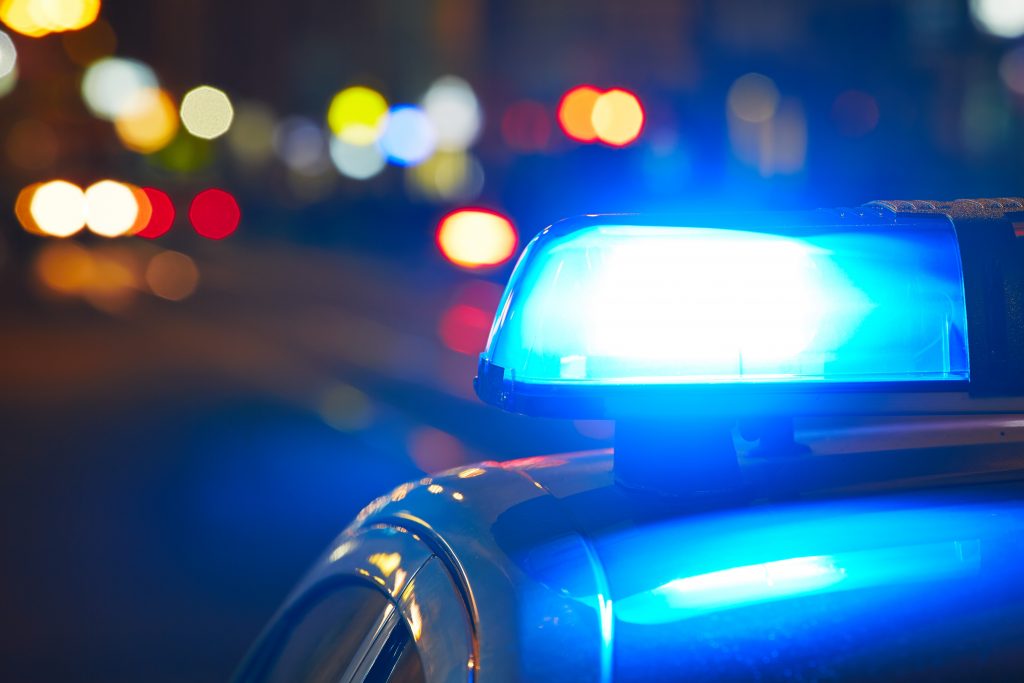 A 2-year-old northwestern Indiana girl has died after accidentally shooting herself with a gun she found in her home, authorities said Thursday.
Grace Rodriguez of Portage was pronounced dead at 6:10 p.m. Tuesday at Comer Children's Hospital in Chicago, the Cook County medical examiner's office said.
Officers were dispatched to the residence in a mobile home park shortly after 11 a.m. Tuesday, Portage police Lt. Rob Maynard said in a statement Thursday afternoon.
The girl was taken by ambulance to a Portage hospital and then flown to Comer, Maynard said.
"The initial investigation shows that the child was able to gain access to a family-owned firearm," police said. "The child was able to discharge a single round, striking herself. There were no other children in the home and no other injuries were reported."
An autopsy on the girl was scheduled for Thursday, Maynard said.
Police are continuing their investigation and, when finished, plan to present their findings to the Porter County Prosecutor's Office, he said.
"Counselors have been made available to first responders who were affected by this incident," Maynard said.
Please enable JavaScript to view this content.